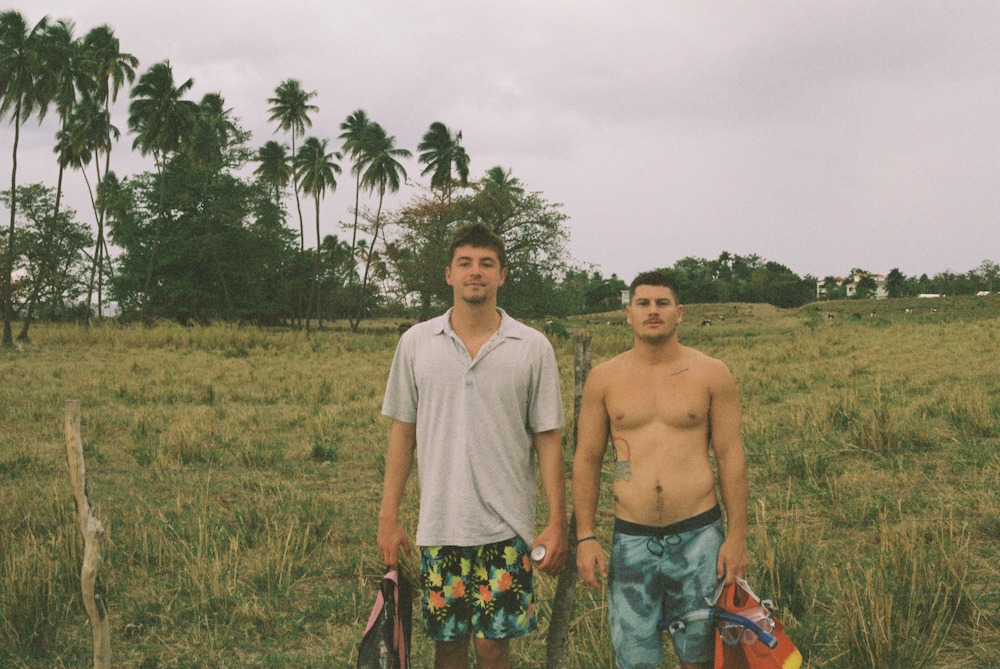 I haven't had film developed in a while… I also haven't been shooting film very much unfortunately (hoping to change this).
What you'll find in this 35mm gallery are shots ranging from a late-December 2018 Winter swell in LBI, Puerto Rican lifestyle shots from March 2019, as well as some disposable film from a night out in North Wildwood, NJ.
In December, we surfed some pretty fucking good waves. Fortunately, my buddy Tommy bought a sick van and let us surf out of it for a day of road tripping and getting very tubed.
The next few photos are low quality shots from a high quality night at Asbury Park Yacht club for the last Rambler Mag Release Rager.
Palm trees and color film follow the reminiscent cold weather photos. Our trip to PR this March was more modeling and beer drinking. However, we did get some waves too.
And finally, we have the first rev-tastic photos from Summer 2019. Wide eyes, greasy bars, and devilish intentions. Enjoy.