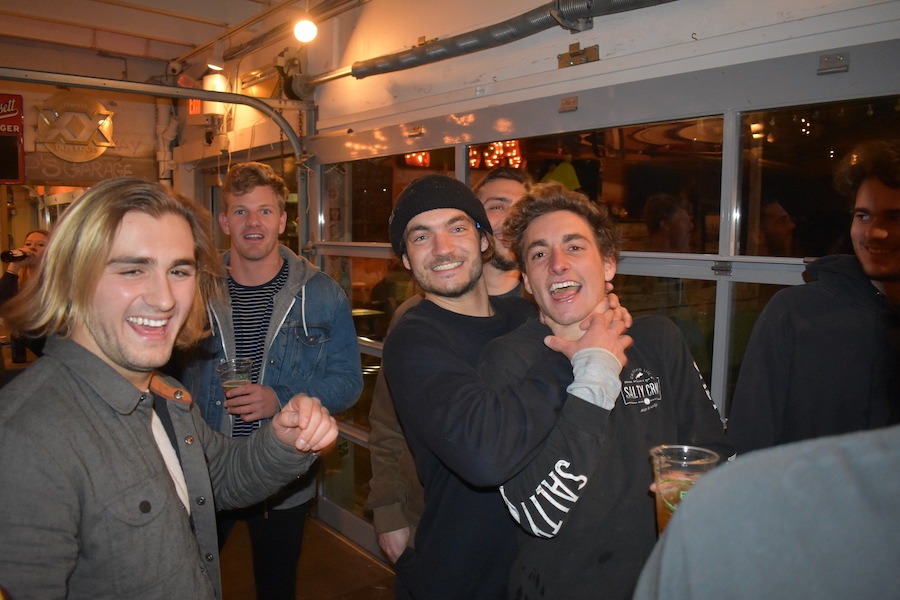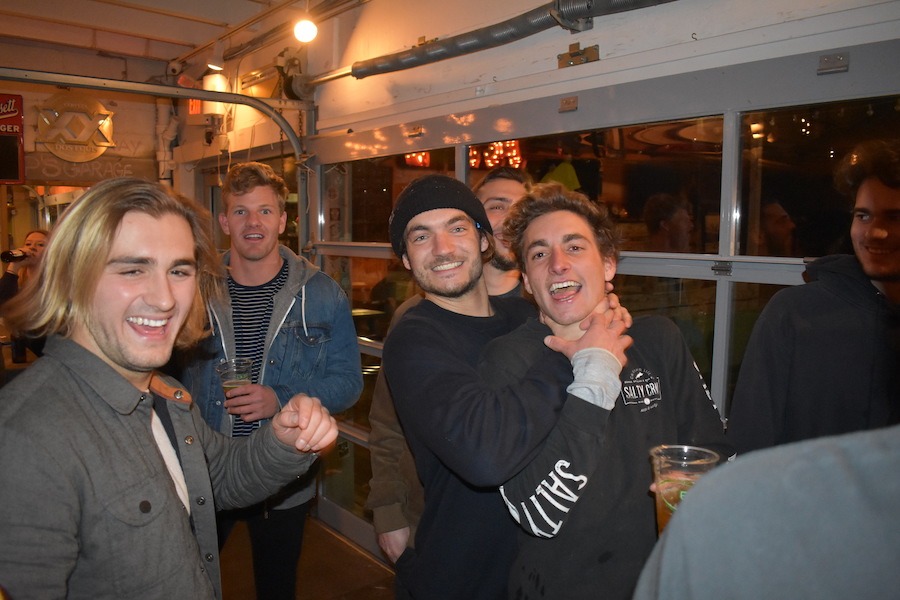 On Saturday February 9th, 2019 Rambler Surf Magazine Volume 2 Issue 1 was released to the public via booze-filled banger at Asbury Park Yacht Club. Anything sound strange to you about that sentence? It could be the imagery of crusty surfers at a black-tie yacht affair that comes to mind which sounds odd. However, after checking out the photo gallery below, you'll know it was no formal event. No, the strangest part of the first sentence in this paragraph is the year: 2019.
Print should be dead by now, right? The party last Saturday proved this hasty conclusion to be completely false. Instead, surf community members came out in droves to celebrate the release of a print publication by surfers, for surfers (made in America of course).
Close friends drove in from faraway locales, residents of Monmouth and Ocean counties poured in, and absolutely random, soon-to-be friends showed up out of nowhere. We had magazine contributors like Timmy Torchia (who took the cover photo), Bobby Siliato, Maggie Higgins, Bill Brooks, and Mike Cassella show up to slug brews. We had featured shredders like Tom Petriken (cover boy!) and Justin Perry (among others) come out to make a scene at the Saturday night function. And of course, the magazine's gnarliest and most loyal fanbase showed to make faces at flashing cameras, sing along to live music by Mike Rooney, and to take complete advantage of the free drink tickets they received on their way in to the bar.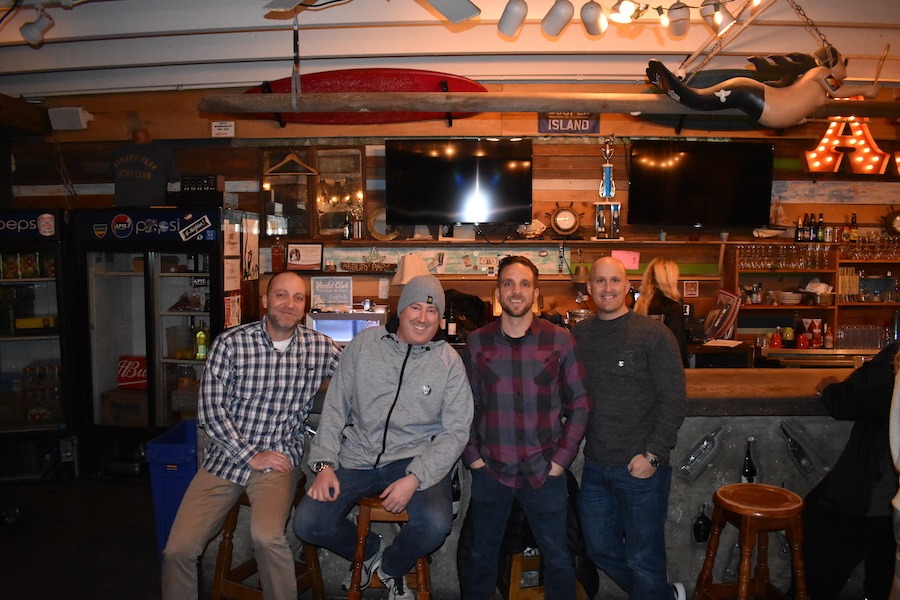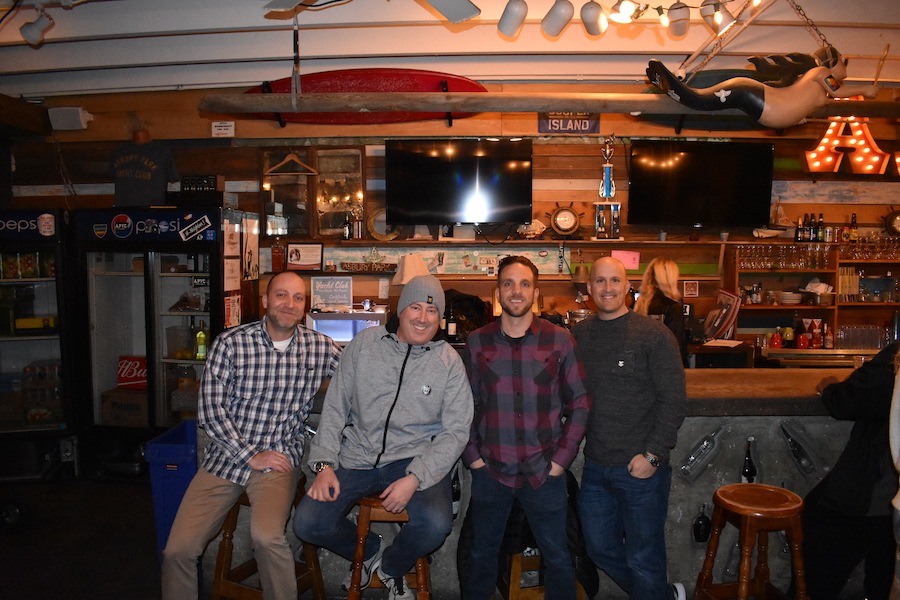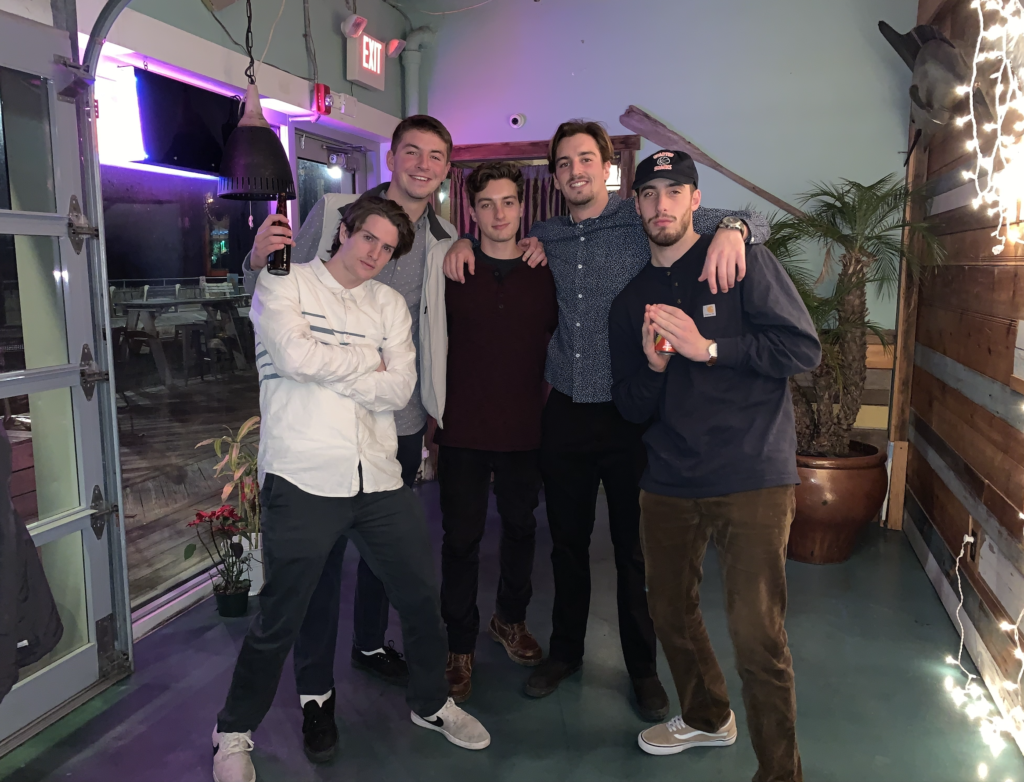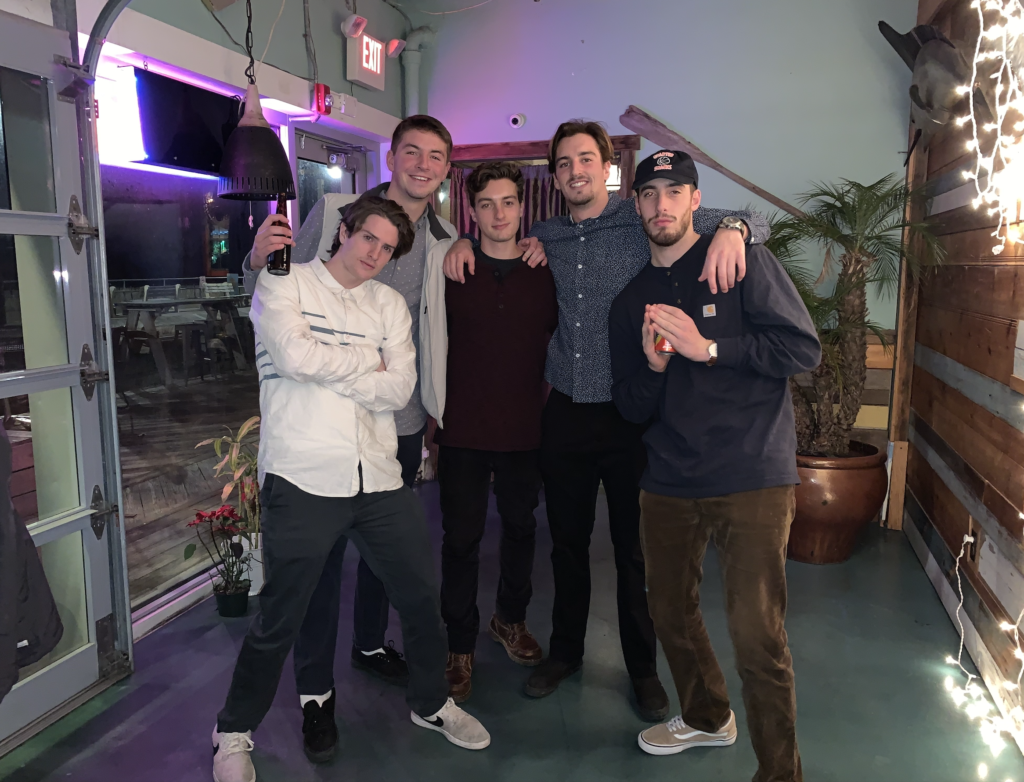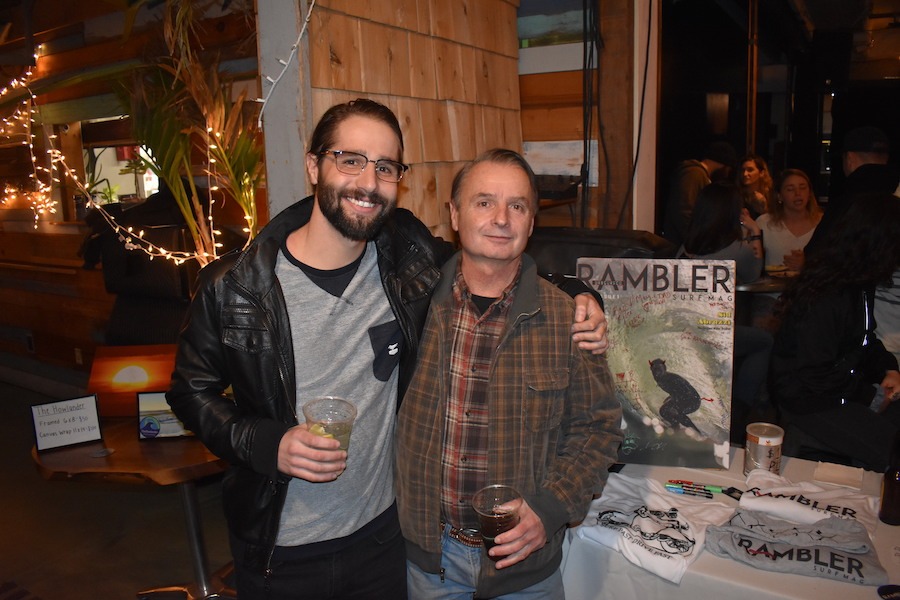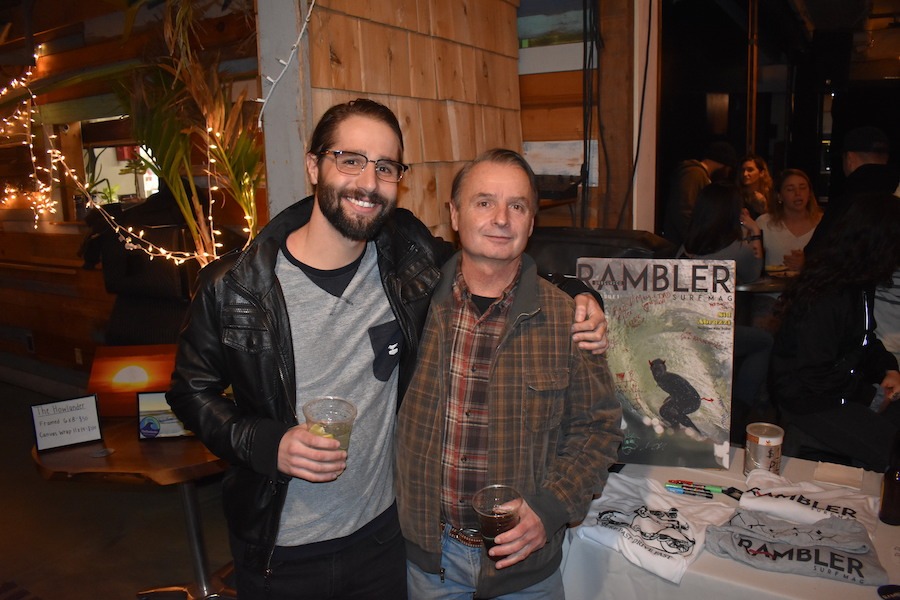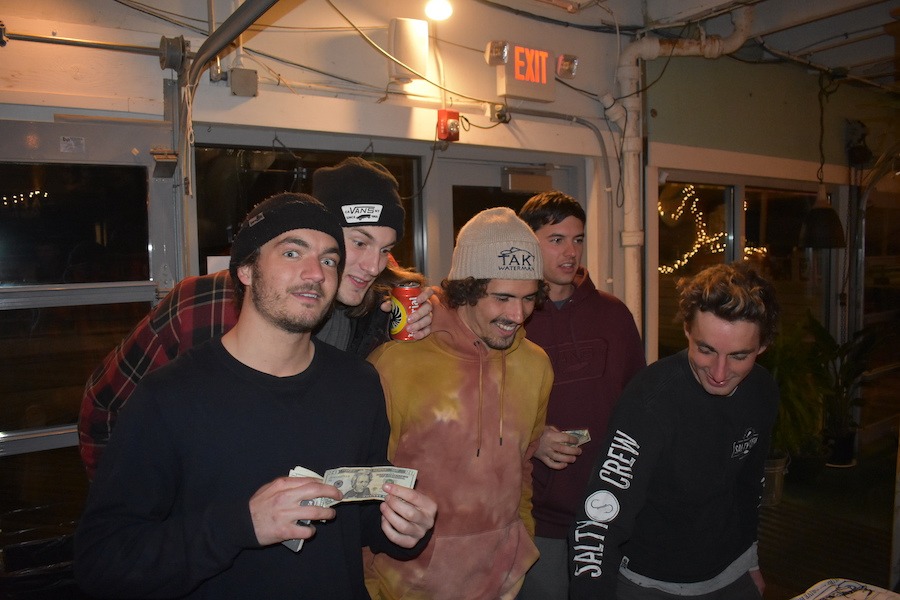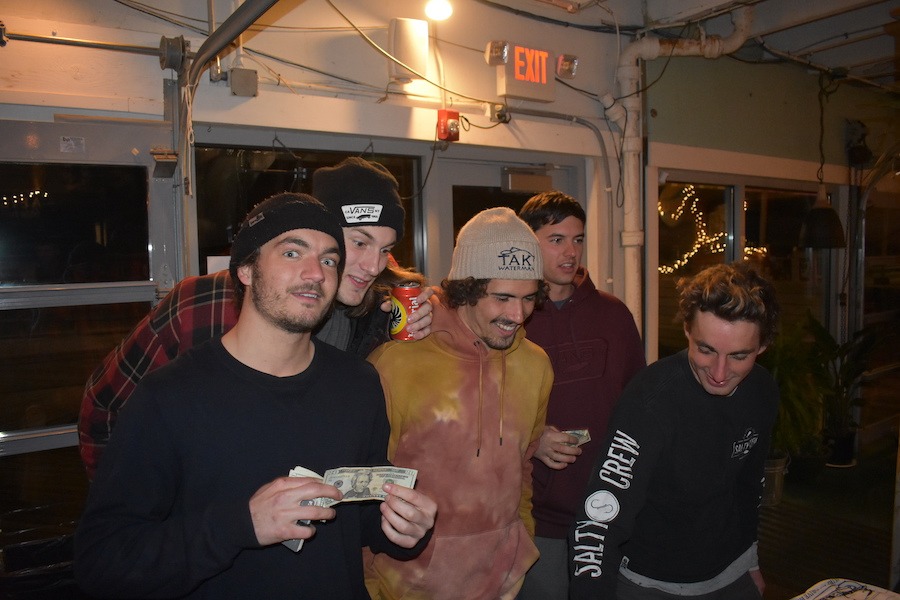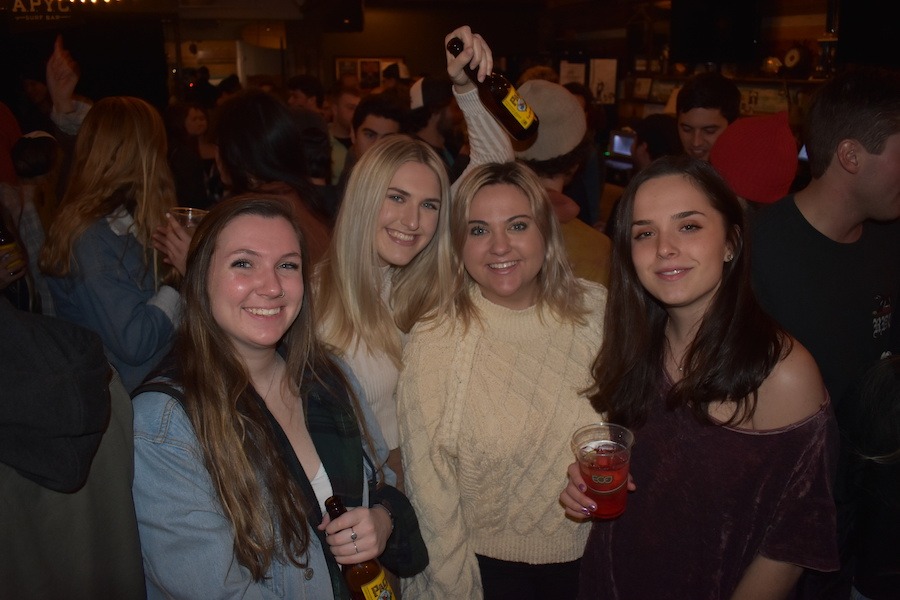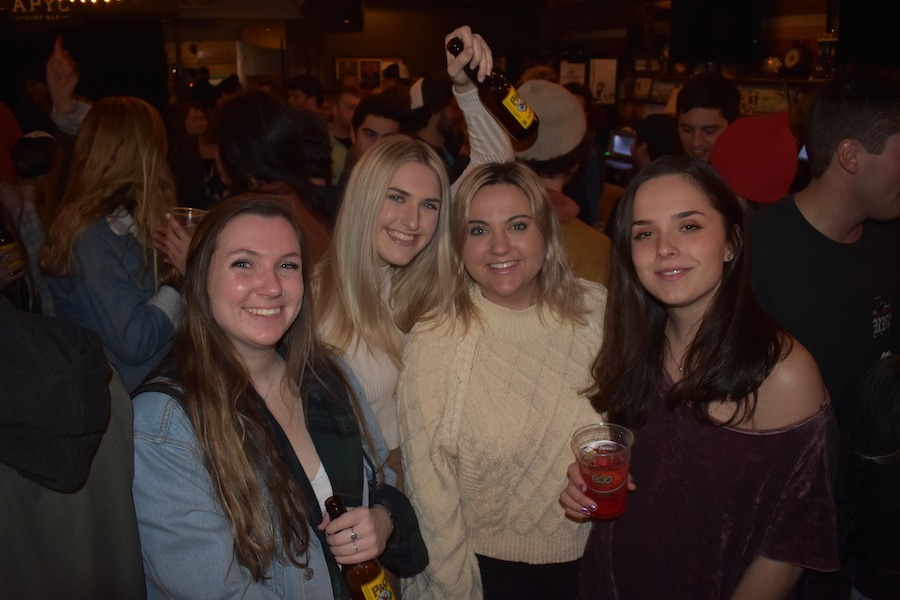 The support was strong and seemingly endless. It was unbelievable to feel the love from each and every person in the bar. It was crazy how much everyone wants the magazine to succeed. So, on behalf of Brendan, Ryan and all of the magazine's contributors, thank you all for showing up. It really means so much.
Whether you were there or not (we wish you were), what follows is the leaked documentation of what happens when you get all your friends and then some in the same place…