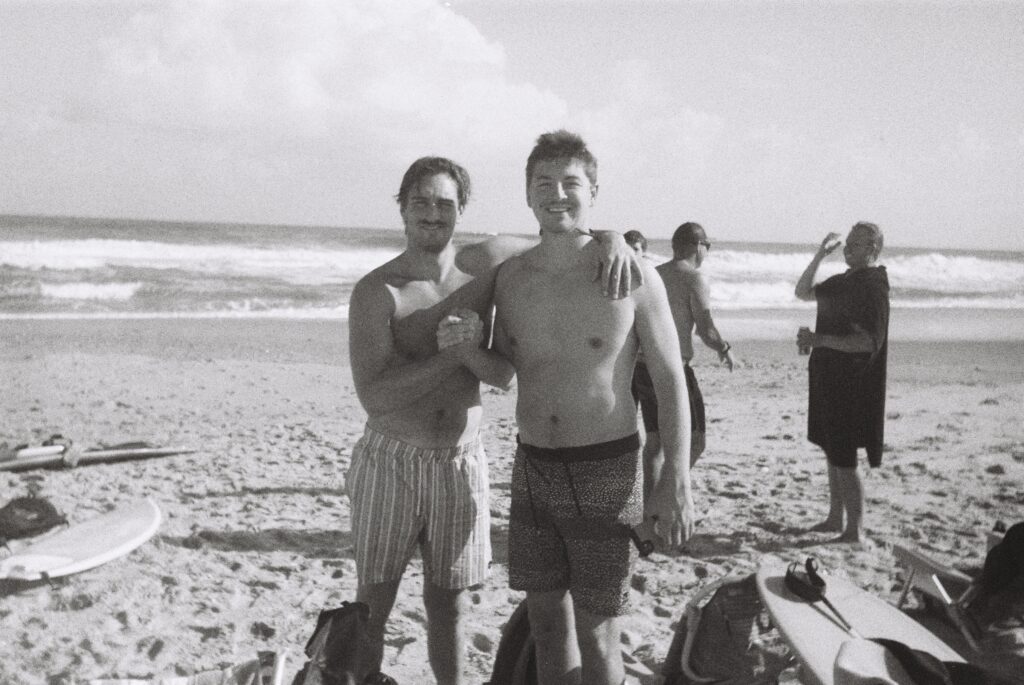 In OBX in November of 2022–nothing else mattered but whatever day it was.
Living in the moment, day-in and day-out, is why we go on these trips. We know work is lame. So, planning for trips like these are essential to general excellence. There's nothing better than logging hours with best friends, surfing, and gathering around the fire at the end of the evening to talk it all over.
Reis' snapped Wavestorm, Kyra charging harder than Brendan, Excell's big night on the booze–all topics of conversation that never gets boring.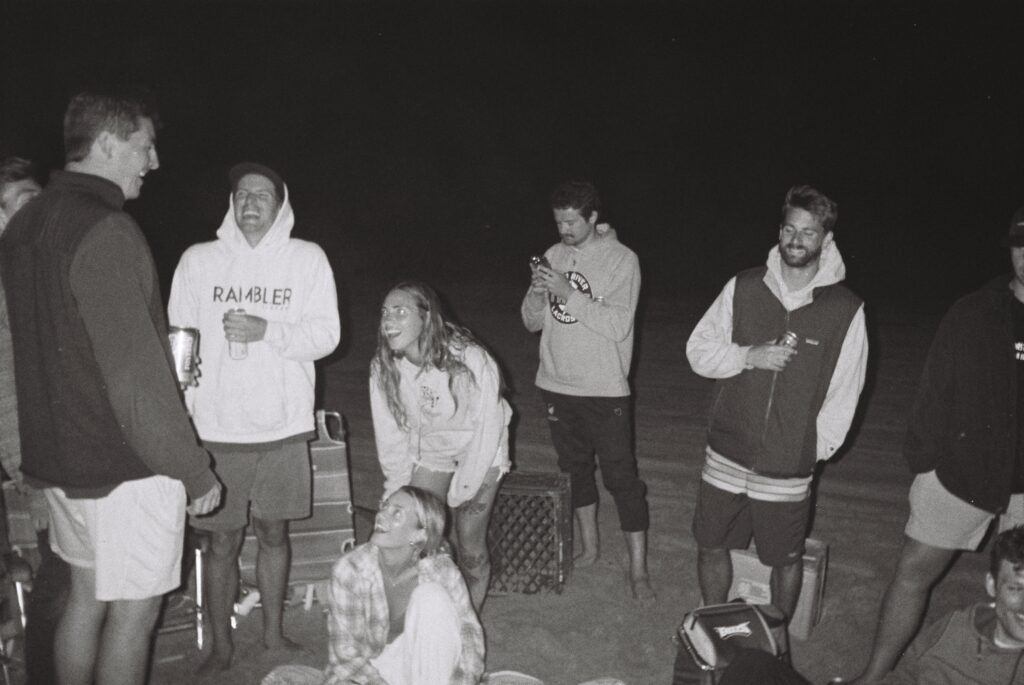 I shoot film sparingly due to cost, and not really feeling like dealing with the complications that come with shooting film (if you've ever done it start to finish you might agree). Whatever the reason for my laziness, my rolls usually span months of time.
Getting the film developed and re-living some old memories is always nice benefit of this photography schedule.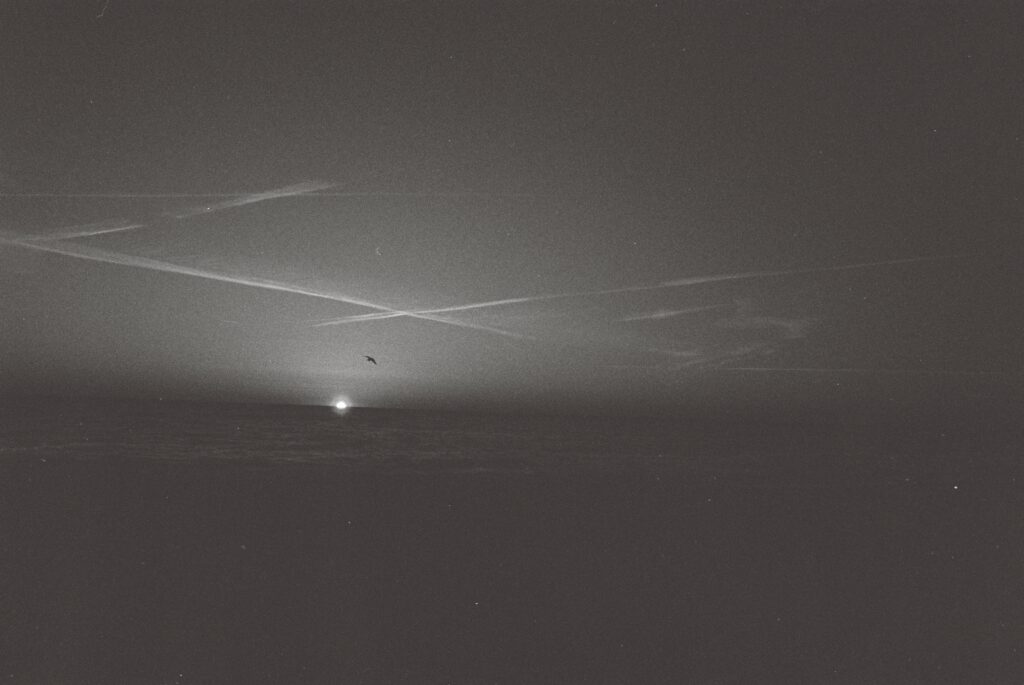 In this case, the film canisters held data from the end of Summer 2022 through the new year's party welcoming 2023.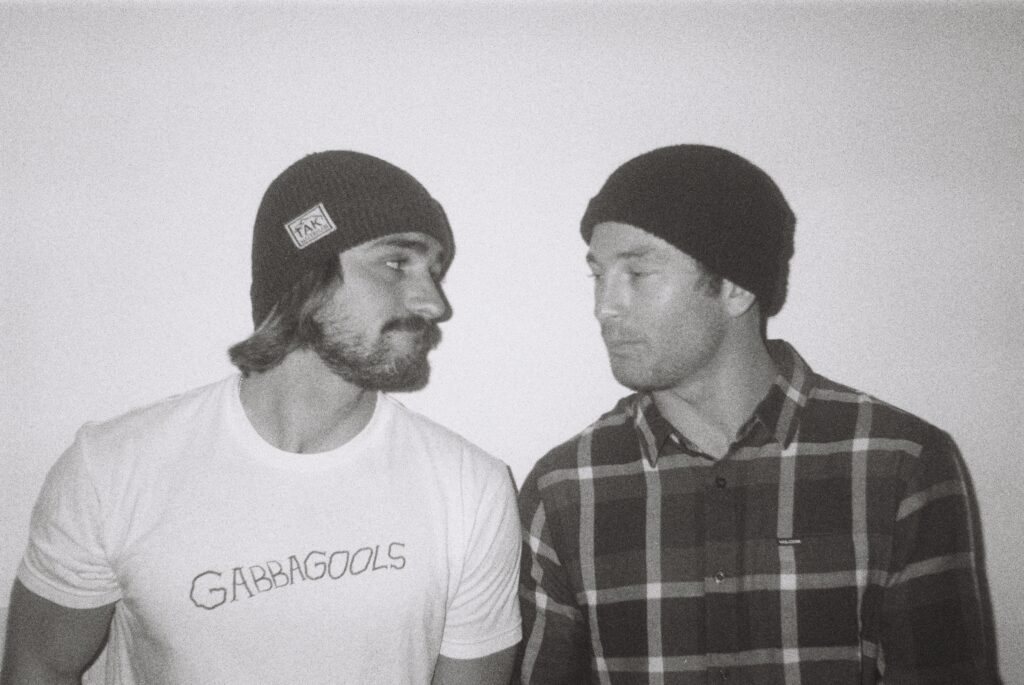 Shooting film, for me, is also a different pursuit than shooting surf. Often I find myself shooting film for the aspects of life that don't get taken over by surfing (very few things indeed). Shooting film is great for drinking, chilling, documenting people, savoring abstract sights–did I mention it's fun to shoot film while drinking? As I am writing this, I'm not sure why that is my preferred time to shoot film–since it's way harder to account for lighting, focus, and camera function when inebriated. I guess it's fun to make things more challenging…?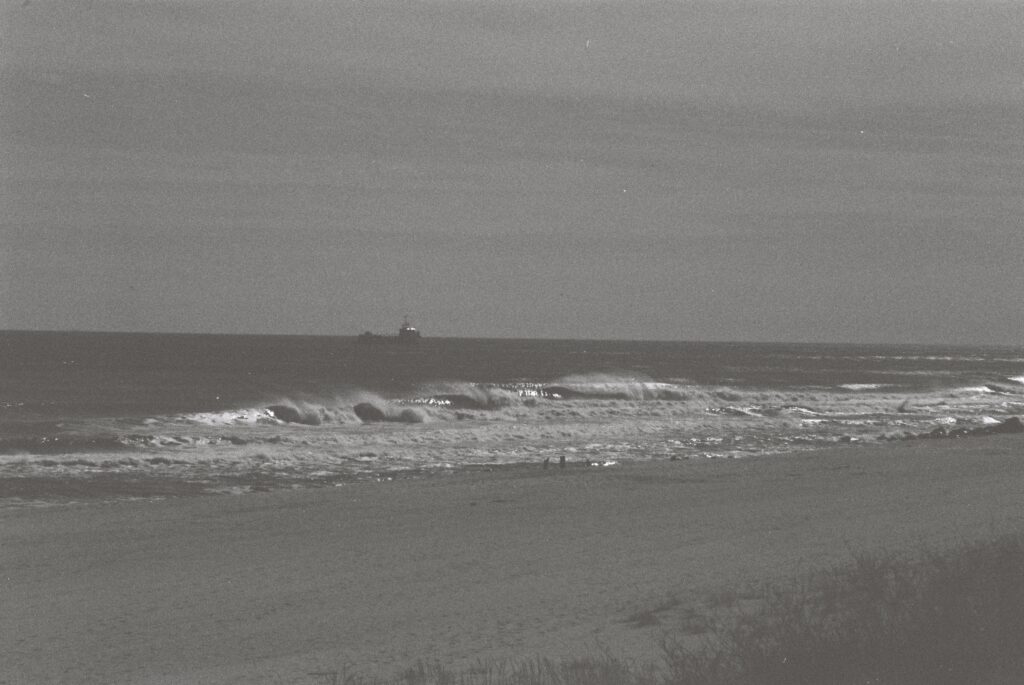 Breaking rules once again. Stop reading this and click on the film photo gallery. Hope you enjoy.