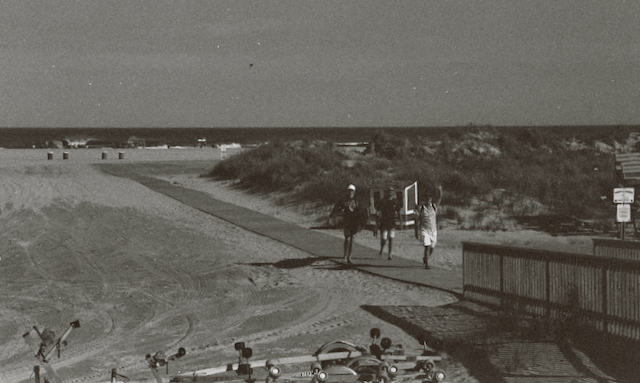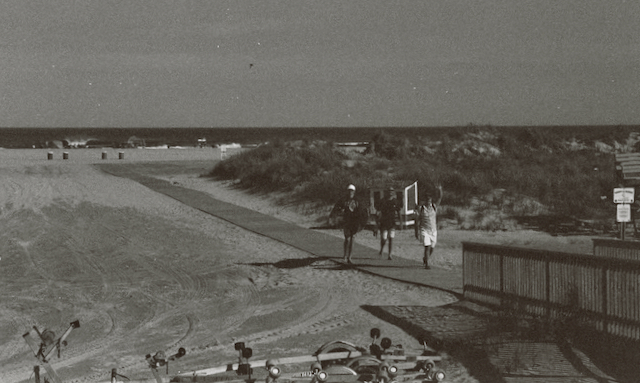 Sometimes, shooting film can feel like digging up a time capsule. Summer 2022 and the surrounding months provided subjects for three rolls of black and white 35mm film. The pics were snapped from the lens of a small "weather tuff" point and shoot called Le Clic and a Nikon SLR. More importantly, they provide a glimpse into the daily activities of those inside the United Rebel Nation.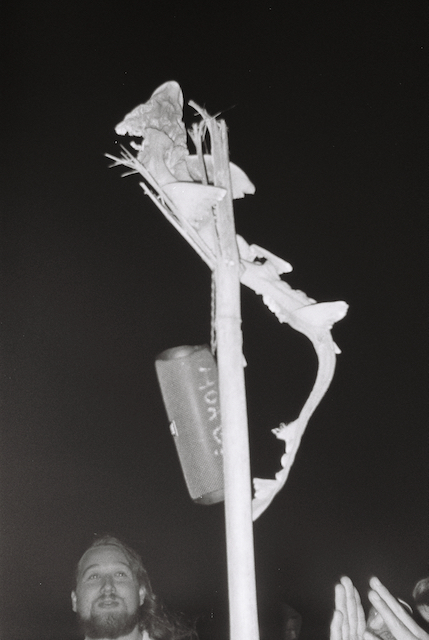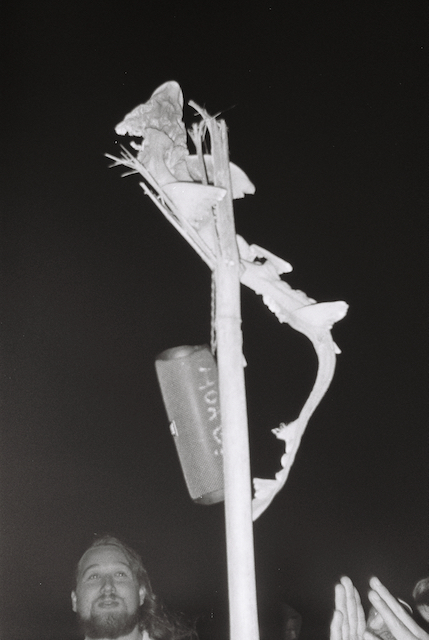 What a fun and tiresome lifestyle it is… But someone's gotta do it. Whether your crew gathers around a fire, a few waves on a sunny day, or at the concert of a lifetime–it's always sick to dig some clarity out of an old camera–cuz god only knows if you'll remember on your own.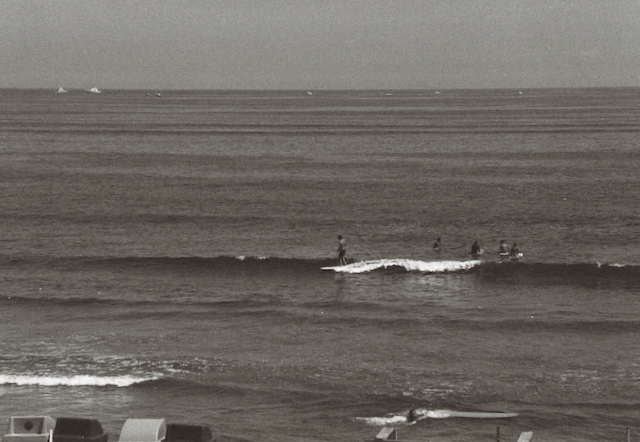 The people in these photos are not responsible for any pictured (or otherwise assumed) damages or grievances. Life's movie stars pictured in this film photo gallery assume no blame for their actions, just as actors in a film aren't responsible for any fictional (or on set) casualty.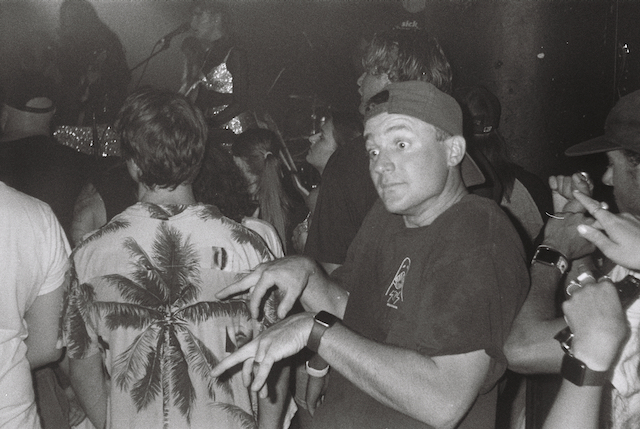 Having said that, Summertime usually ends seamlessly and without consequence. And of course, it does always end. Closing out Summer 2022 might have you reelin' in the years–stowing away the time. But don't be afraid to accept the change, do some stretching, and prepare for what's ahead. When it comes to this crew, it's quite certain to be waves (still mixed in with some mildly degenerate behavior).
Enjoy the photo gallery below and please email URNSURFCO at gmail dot com for the hi-res shots.