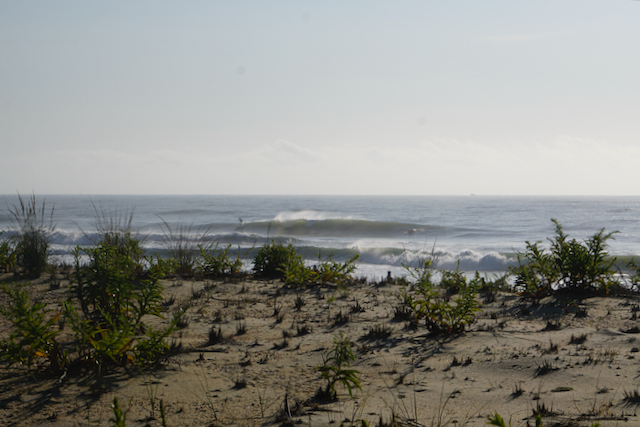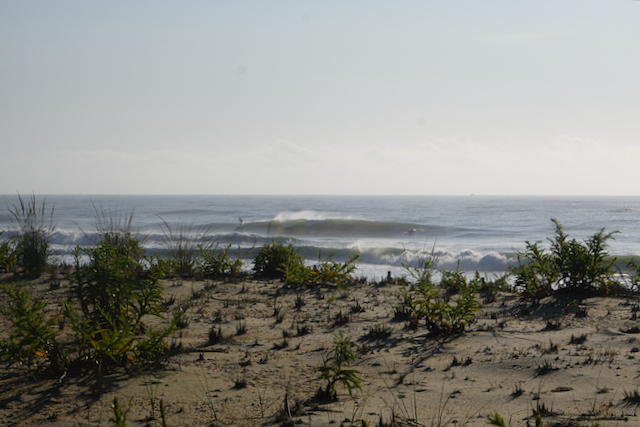 The first Hurricane of the Atlantic's 2022 season was called Earl. An interesting and long-lasting storm: Surfers on the East Coast rode the swell for four days straight–starting with an extremely fun evening session on Friday September 9th.
Going through the photos–I realized they were mostly kinda shitty. This occurred for two reasons: a) the waves were never crazy impressive looking–however it was consistent as hell–the storm produced long period swell that sent waves for more than a weekend, and b) after a long, flat summer of boozing, these sessions were all about quantity and burning calories.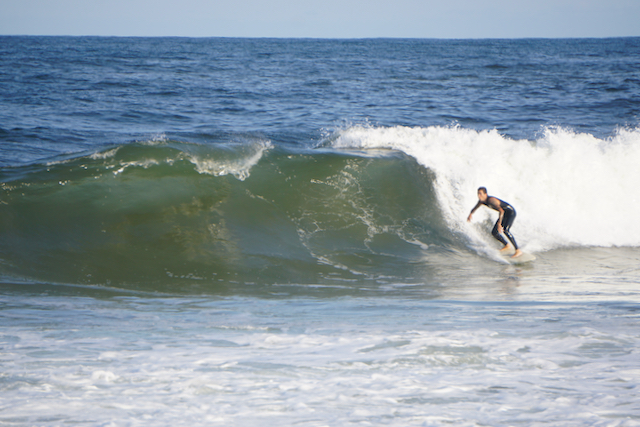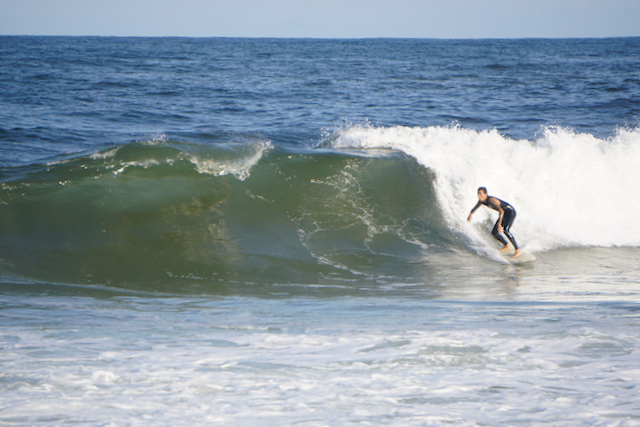 So, the thought behind Earl was to get as many sessions and log as much water time as possible. The crew debated sending it to Northern rocky, point breaks to capitalize on long period surf. But when it came down to actually driving–there was just no figurative gas in the tank to make it happen.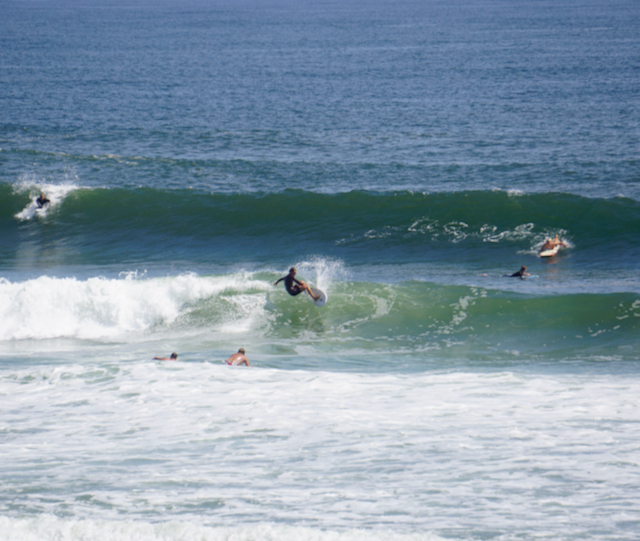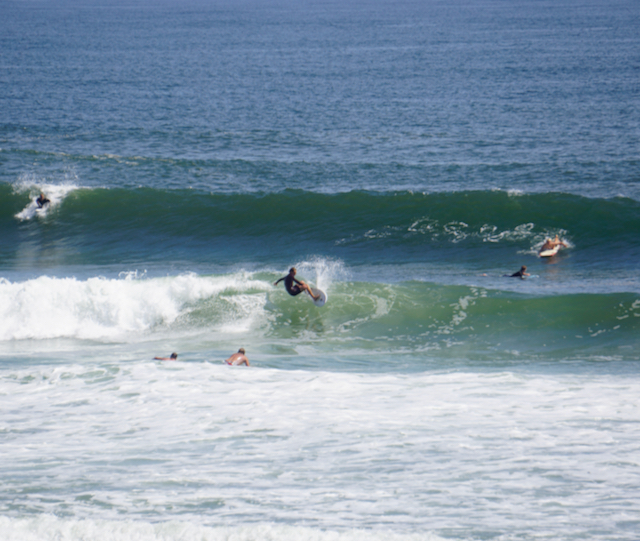 Would this be the storm or just the first? It's hard to tell–especially when every session in Jersey feels like it could be your last. However, there's no arguing with 75 degree water and consistent surf.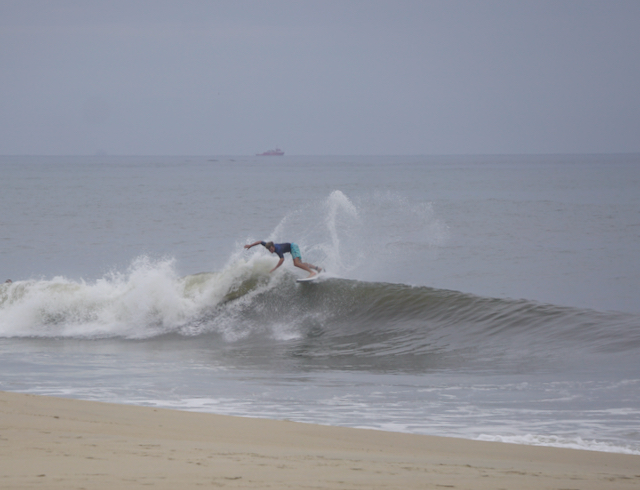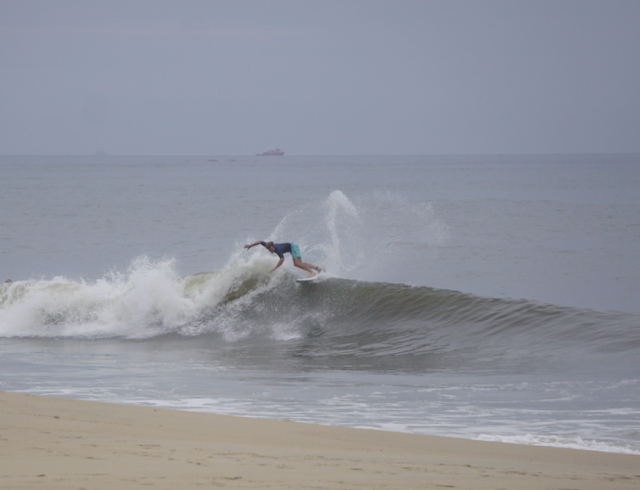 My friend from Hawaii is currently tripping out on how weird Jersey is…
"It's still Summer time, but everyone just went home because they said Summer is over…" recalled the Over Stoker.
Try explaining that to everyone who surfed Earl and hungout on the beach for hours straight.
Not much makes sense in this strange world, but when the universe offers waves at home coupled with great weather–there's no need to argue or get FOMO about some far-off rocky reef.
However! Many areas did fire–and it seems that NJ may not have been the best of what Earl offered 🙁
Crazy clips came out of OBX in the days after Earl seemed to move far away. Plus, those Northern spots did light up after all–offering tubes and turns in abundance.
There's always a bit of jealousy and a part of you that wonders if you were really in "the spot" for this storm. But at the end of Earl's waves, whispers of more commotion in the Southern seas surfaced. Shaking off a week-long surf streak, it became apparent that Hurricane season was definitely not over.
Check it below for the mediocre-looking, but massively fun swell gallery from Hurricane Earl, Summer 2022. If you see any photos you like, please do email U R N surf co at geemail dot com. Happy hunting (;