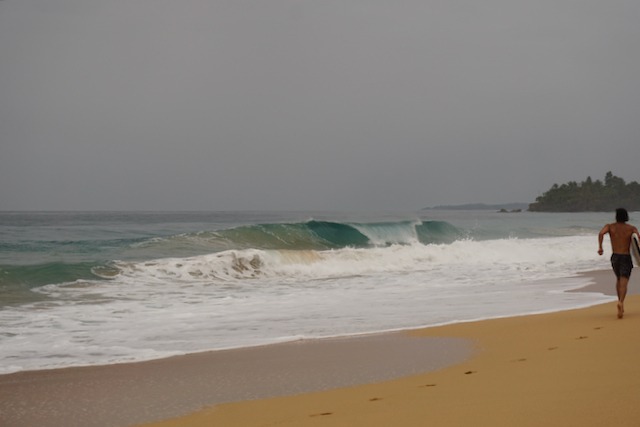 Finally, I got around to going through all 2,000 photos from a surf trip to Panama. A job that is truly way more fun to do in the moment—wide eyed seeing beautiful, colorful things for the first time ever. Pictures never do anything this awesome the deserved justice.  But as humans, the best we can do is take photos and write some shit down so these times aren't completely forgotten…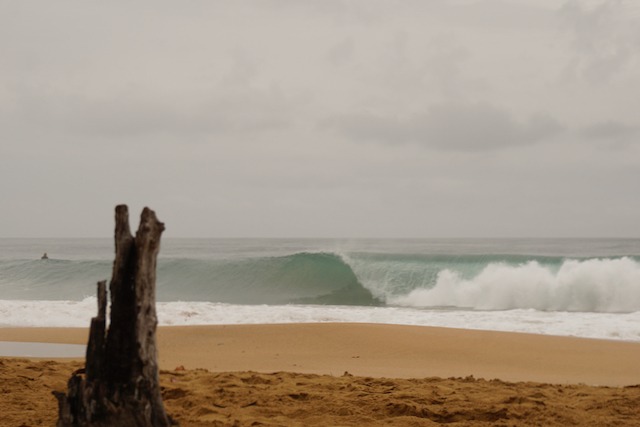 Luckily, this trip was so fun that I doubt anyone involved will forget any time soon. From the moment we arrived in Panama, we got knocked around by the waves and sandbars at Playa Bluff. Upon arrival we set into a solid schedule that started with being pile driven into the sand (and watching Tommy headbutt through the tube behind you).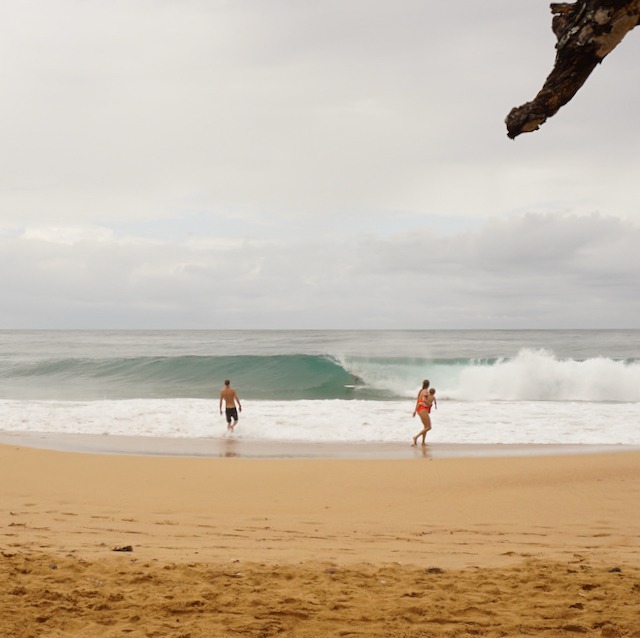 That was oft followed by tropical papaya, mango, and/or pineapple smoothies. And finished with Balboas, rum drinks, and/or margaritas—thanks for shaking 'em Kev. At any point in time, one could perform any of these mentioned sports in that order or even all at the same time. With so much to do, Ryan and Pat found it hard to sit behind the computer for work—but who could really argue with such a deal.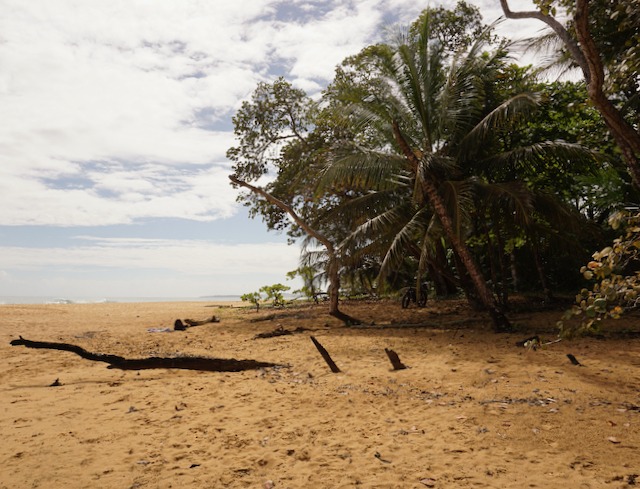 The boys and gals took water taxis to eat, drink, and surf nearly every day. And when we weren't doing that, JP and Dinno would host a beach bonfire and luau of roasted meats and other delicacies in caveman-like fashion. On days of lesser surf, it was fun to enjoy the awesome weather and beautiful water by exploring colorful reef and the ocean life it hosted.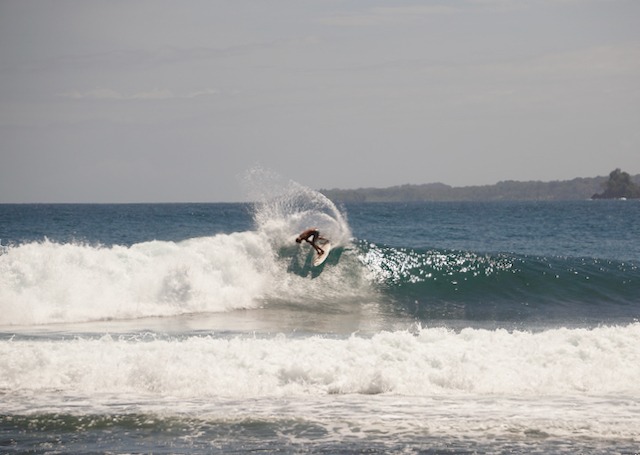 As the swell picked up, Amelia, Andy, and Hernando were some of the first to boat out to get some at the left point break one island over. Just don't miss the boat ride home. Otherwise, the scenic route takes 30 minutes through the jungle—it's enjoyable if you know where you're going.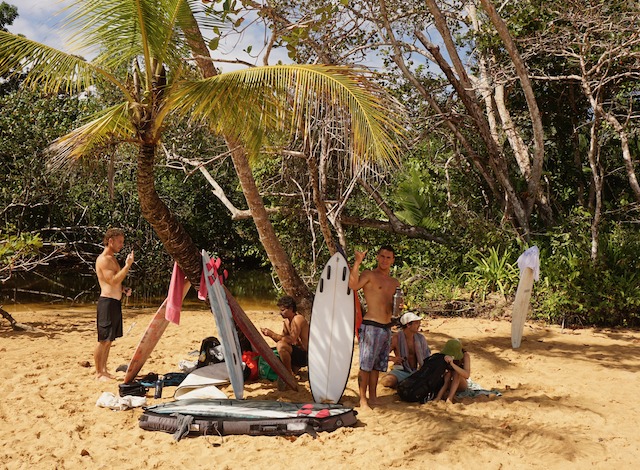 In the end, everyone went out like they came in—stoked on the chance to experience a beautiful Caribbean paradise and all the like-minded individuals who gathered there. Gracias a todos mis amigos!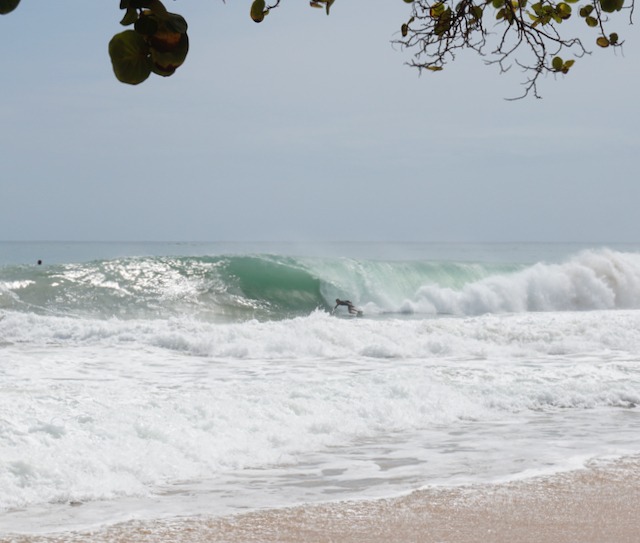 Gallery is below…
If you want any hi-res photos, please email URNSURFCO (@) gmail dot com.