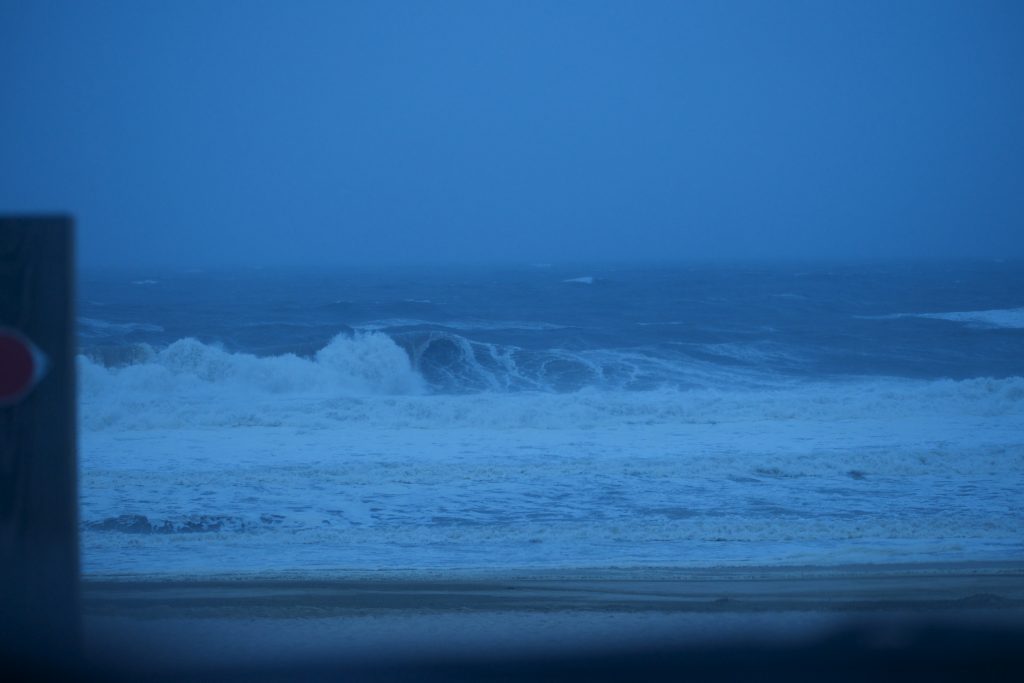 Anyone else's house blowing down? The wind kicked upwards of 30 mph today and shit is just blowin everywhere. Tree branches are hitting cars and gutters are blowing off house roofs.
Some friends at local schools are even getting told not to go to class tomorrow. In fear of… A tornado or maybe some sort of deadly thunderstorm? While this squall won't yield snow, it's being called Winter Storm Xanto.
The system is set to be the fourth named storm of the "Winter" to bring waves… So, let there be wind.
Let your mom run to the grocery store, let your friends bitch that the weather blows. Waves of consequence are (hopefully) around the corner, so sit back and smile. We're hoping this one's gonna get crazy.
Below, you'll find some boredom photography of meaty swell and substantial onshore wind in conditions that'd blow you away. Enjoy…
Photos- Connor Perzely & Ryan Gallagher
Muse- Gweg