One of the surfers featured in our latest magazine just dropped a killer (mostly) East Coast surf edit. This was an impressive watch–to see a Maryland surfer (born in Pennsylvania) putting out a film that competes with any other pro surfers' work in the game.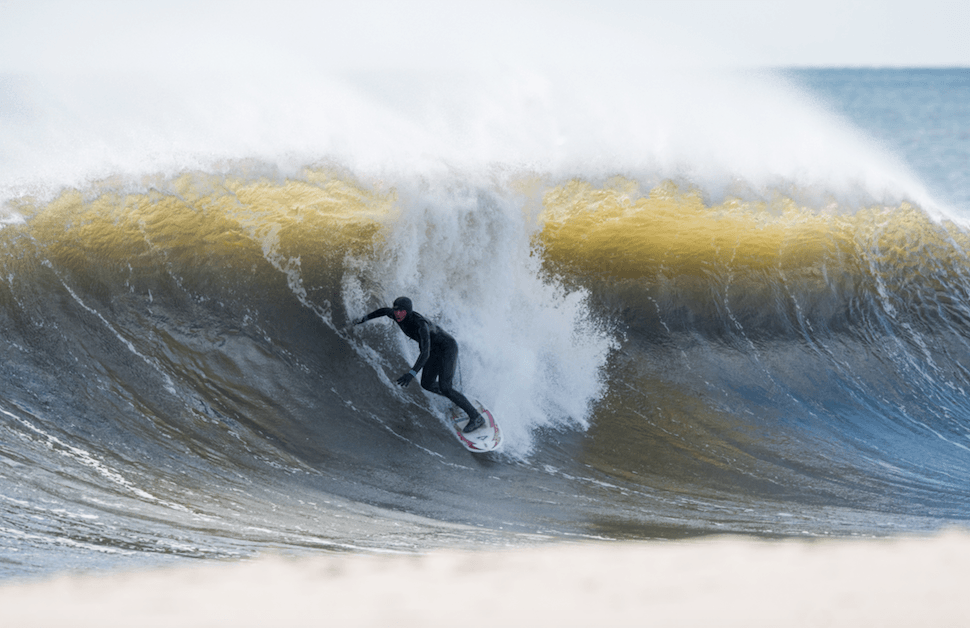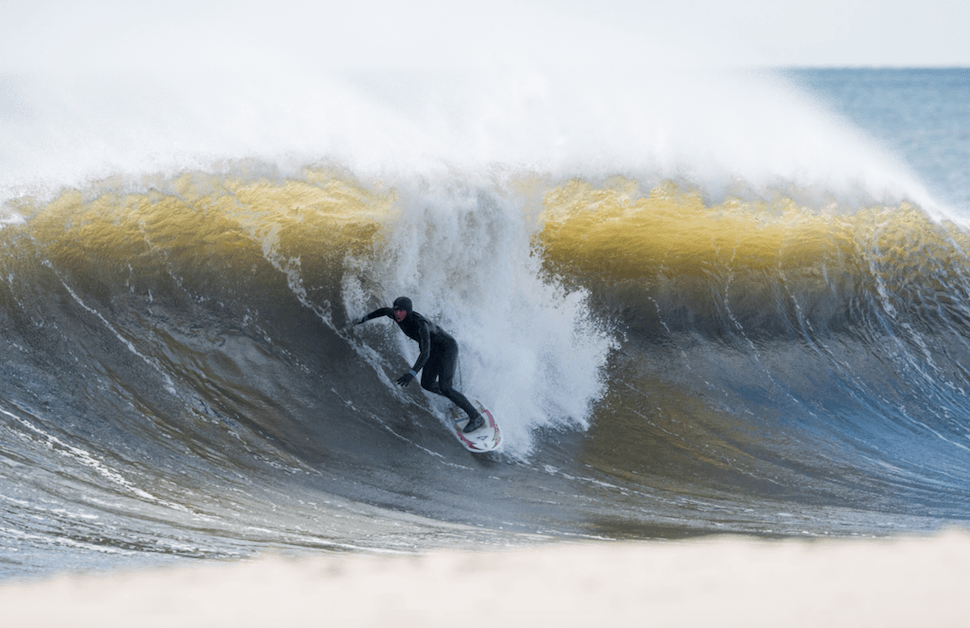 Hetrick surfs with style, without sacrificing true high performance surfing. Simon is able to make the East Coast look really, really good–trust us, it's still no surf destination. We are excited to see a quality surfer from the right coast gaining some attention from the world's surfing community.
Keep on killing it Hetrick. It's evident this guy put in some man hours to get this edit together… Our hopes are high for your next one. In the mean time, after you watch "Exposed": Go surf! It's head-high and the water is 70 degrees–what the fuck are you still doing on your couch??