"Many among us have had their minds taken over…"
What a video! Start watching! It's TG, The Scheister, Young JP, and the fiends getting absolutely shacked up in the living room in a high-octane surf flick done with the little handycam.
The hoax has continued to thicken and the boys were over it this Winter in Jersey. They got the fuck out and good on them. No muzzles, and tubes on tap down in Panama.
Not to mention all waves ridden on handshaped surfboards! The video is edited to some killer tunes by the late MF DOOM (R I fucken P), Mr. Project Pat, Metallica, and more. Let's go fellas–this got me jacked up.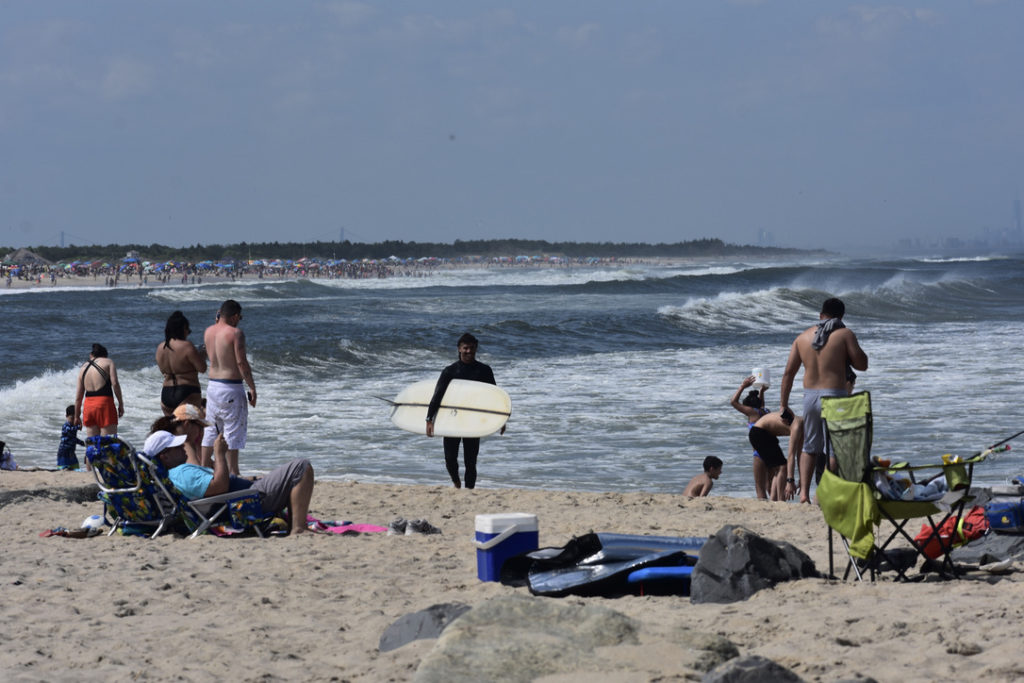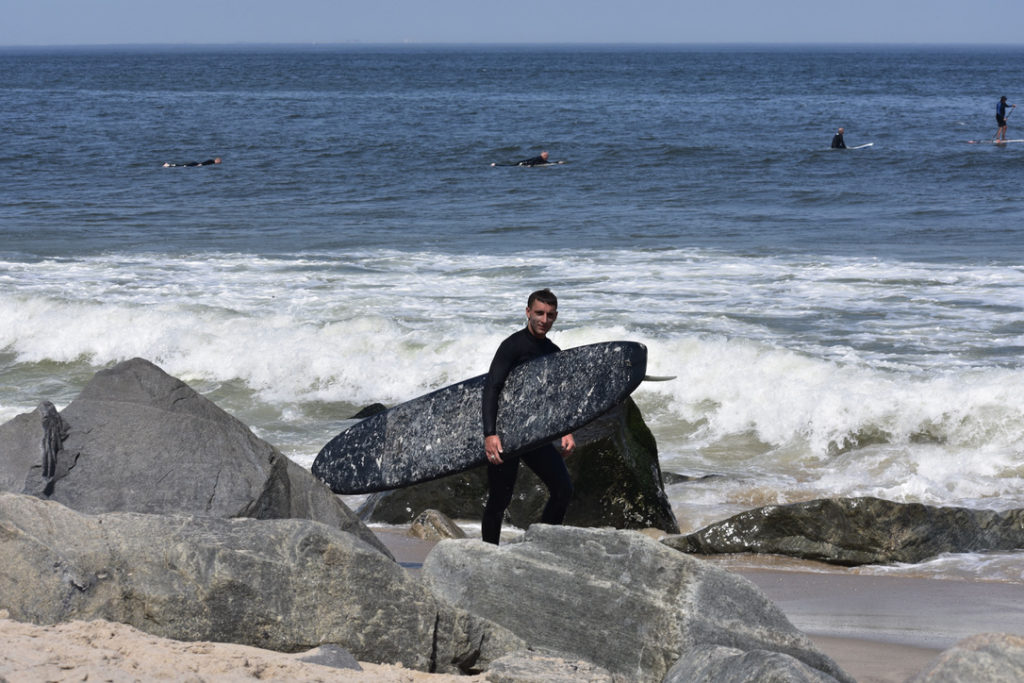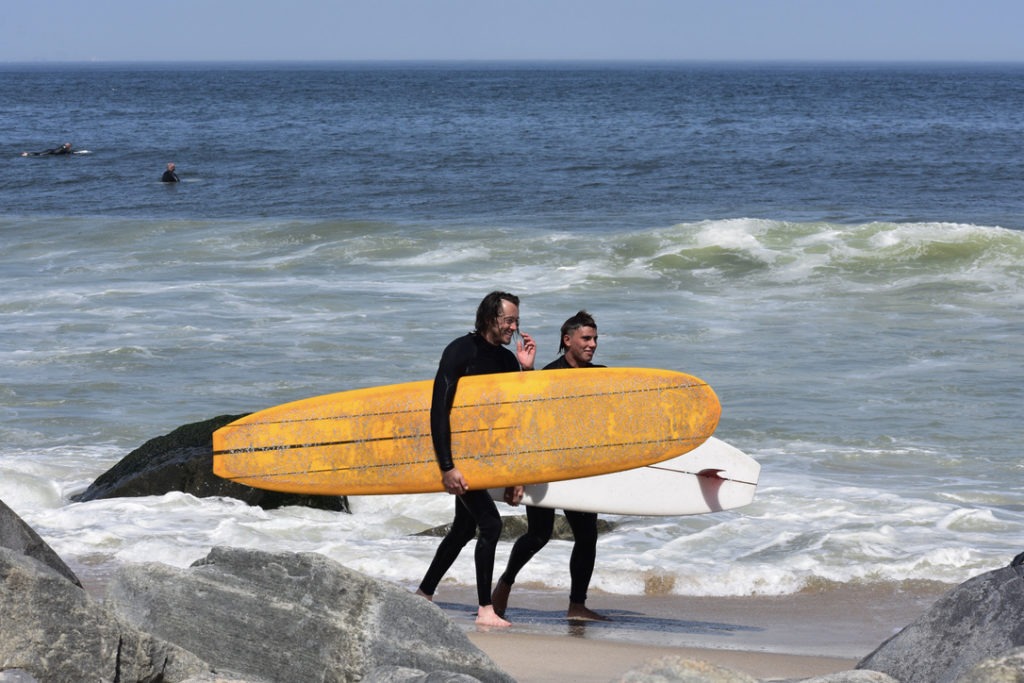 TG Message:
Handshaped surfboards being tested in the Caribbean, filmed with a handycam. Love you all. Hell of a crew down there. Cheers m8. Hit up @eyeofthesun.surf on instagram if you want a custom handmade surfboard