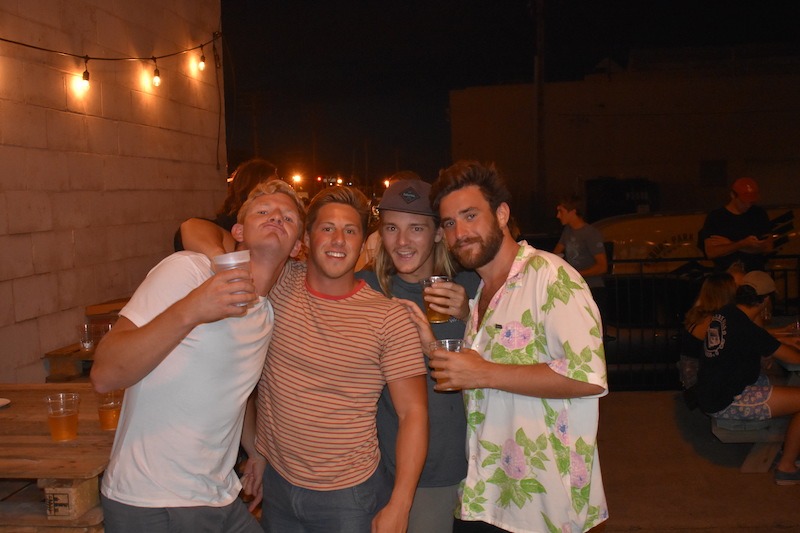 Asking your friends, colleagues, business associates, and complete strangers to come get drunk on a hot Wednesday night (when there were good waves too) isn't the most convenient proposal. Despite the factors working against this Rambler Magazine function, friends new and old showed out in glorious fashion and proceeded to drink the Asbury Park Brewery dry.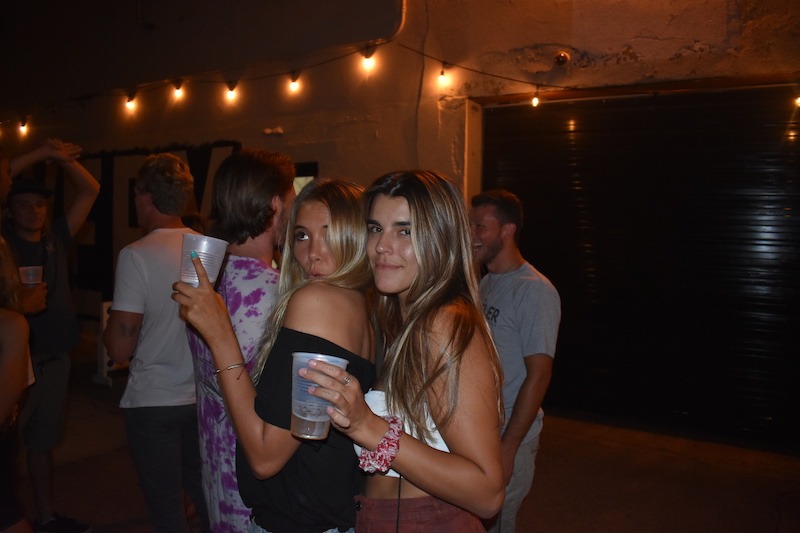 We released Volume 2 Issue 2 of RSM on Wednesday night, the 24th of July: Half Christmas Eve. There was a twinkle in the eyes of event attendees–their dimples so merry. The spirit of Half Christmas infected the crowd, while visions of cold beer and Johnny Mac pizza danced in their heads.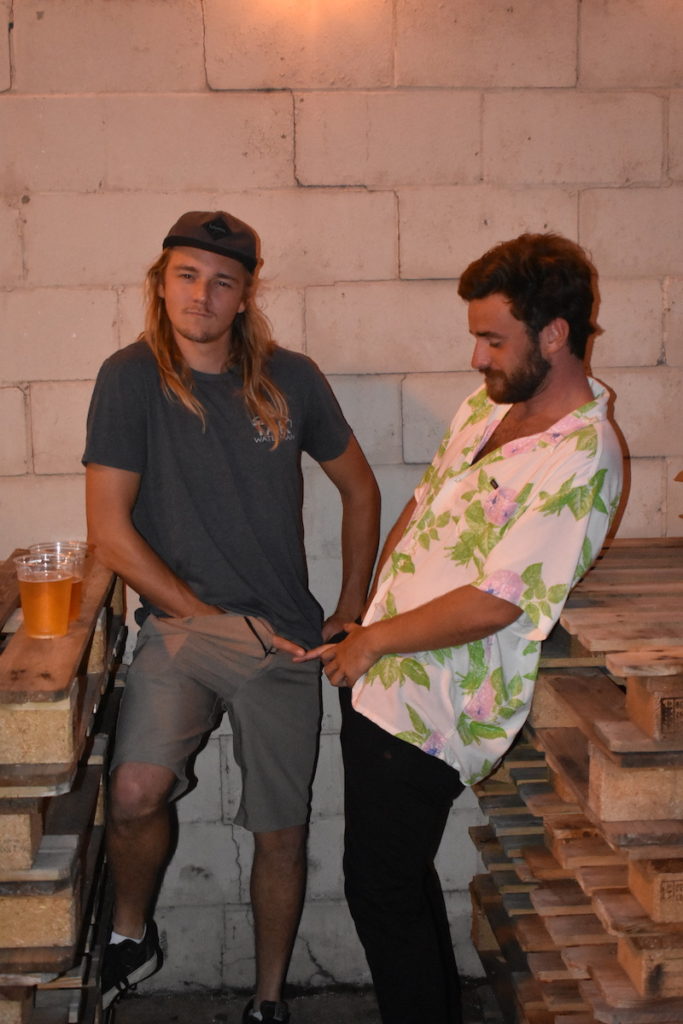 Supporters of Rambler's print endeavors marched through the brewery doors–gaining party entry, a complimentary beer ticket, a copy of the magazine, pizza slice(s), and RSM stickers with their $10 donation to the cause. We noticed similar faces in our loyal readers and good friends who came through. Additionally, the party benefitted from the friends of a young, local surfer who recently passed: Laurie Tobia. We featured Laurie in our "In Memoriam" section of the magazine and felt the support of those close to her at this event. Finally, AP Brewery locals and tattooed, leather-wearing fans of the evening's band added a badass element to the crowd–making for another eclectic bunch of people who we were happy to share copious beers with.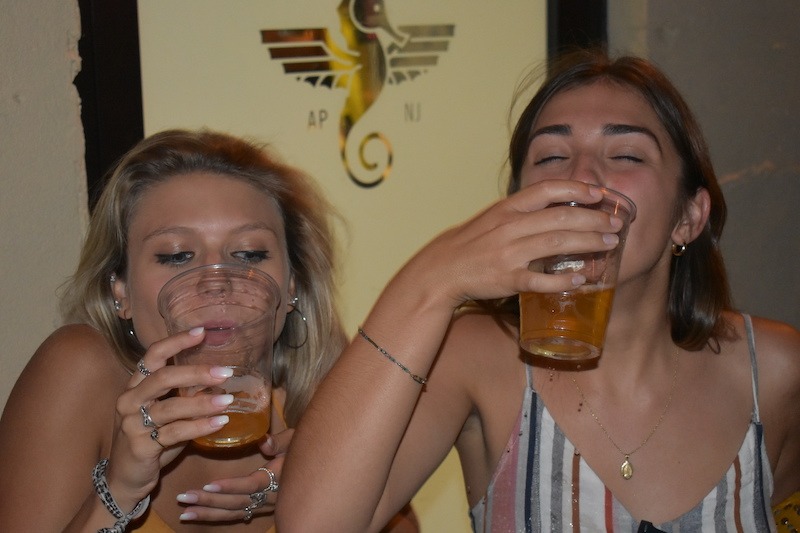 Day turned to night and Half Christmas cheer turned to impending doom… Gristmill, a local metal band, invaded the Brewery stage. James Tuzzio manned the drums, Jess Snyder began slapping bass, and a howling Tom Blaney shredded guitar and vocals for the crew. The band reached a decibel level that took years off guests' hearing–in a really gnarly and enjoyable fashion.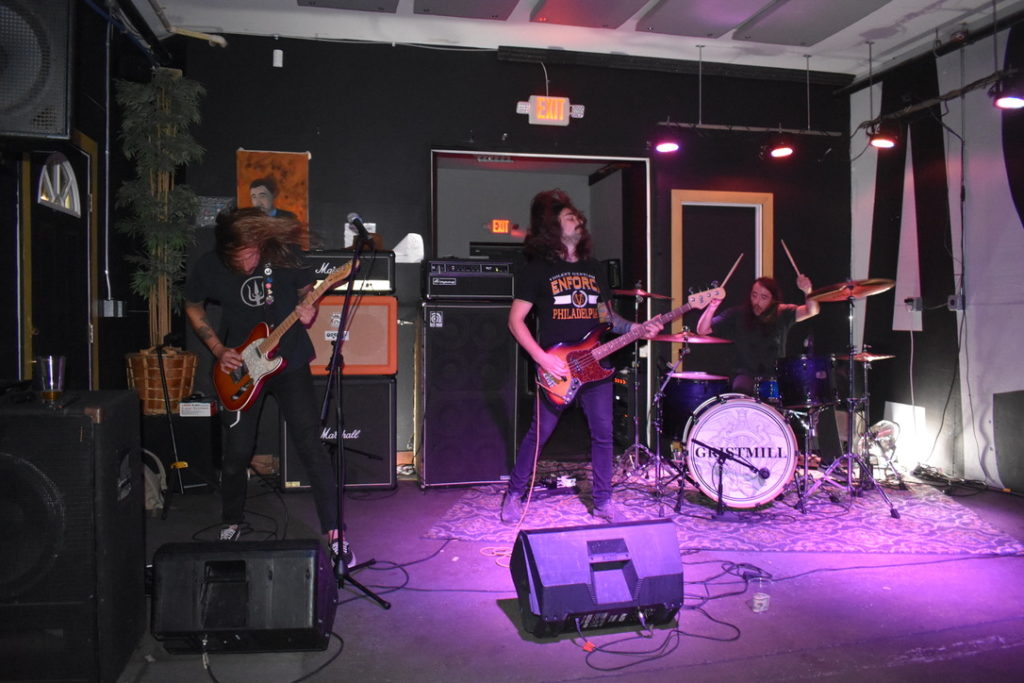 The night concluded with plans to raid other local watering holes as the Brewery crew prayed for us all to leave. The rest of the night included tequila taxicars, headbutts from Hunter Rainis, random Uber rides to Belmar for no reason, and a full realization of Alex Brooks' addiction to Centerfolds. All in all, the party made for a memorable night and a rough Thursday. Thanks for everyone who came to show their support–we're doing this again soon.