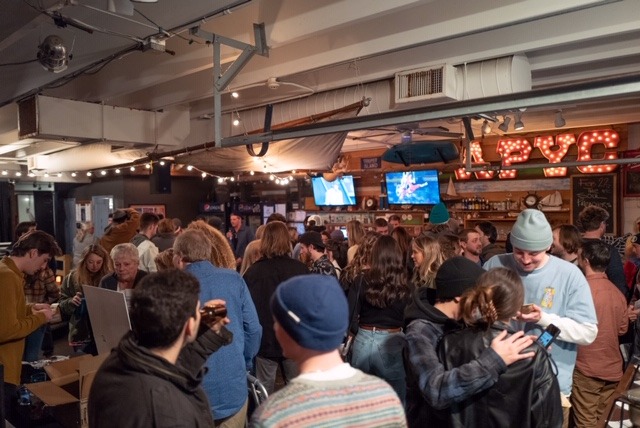 Last weekend, the only American East Coast surf publication in print debuted the magazine's latest edition. Saturday, February 22, 2020 was another Rambler Release party for the books. RSM Vol. 2 Issue 3 was officially unveiled to a supportive crowd at the Asbury Park Yacht Club.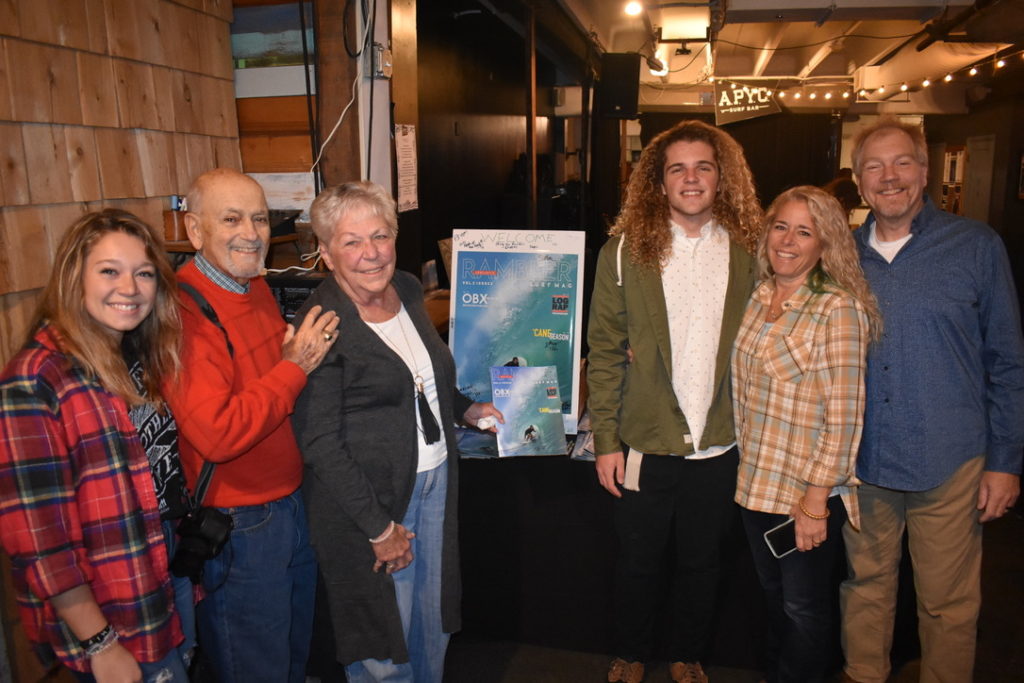 Party goers came from their local Monmouth County, NJ dwellings, from nearby cities like Philadelphia & NYC, and even a devoted troop from Cape Hatteras, NC. The release party reunited longtime friendships and allowed for new bonds to form. This issue's cover was even enough to bring Nags Head photog, Mike Leech and his family North to celebrate.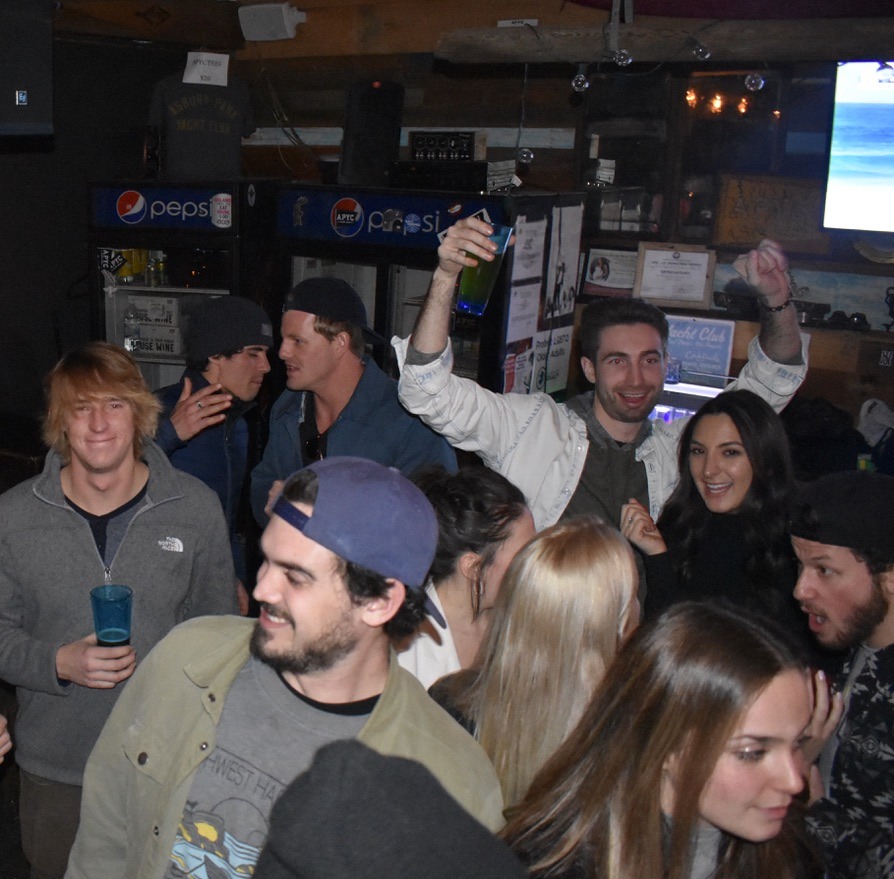 And celebrate they did. The crowd happily sunk Last Wave beer while Chris Anderson (featuring Johnny and Kathy) played live tunes. Everyone ate chicken wings, laughed, and enjoyed each other's presence without a thought of looking at their cell phones.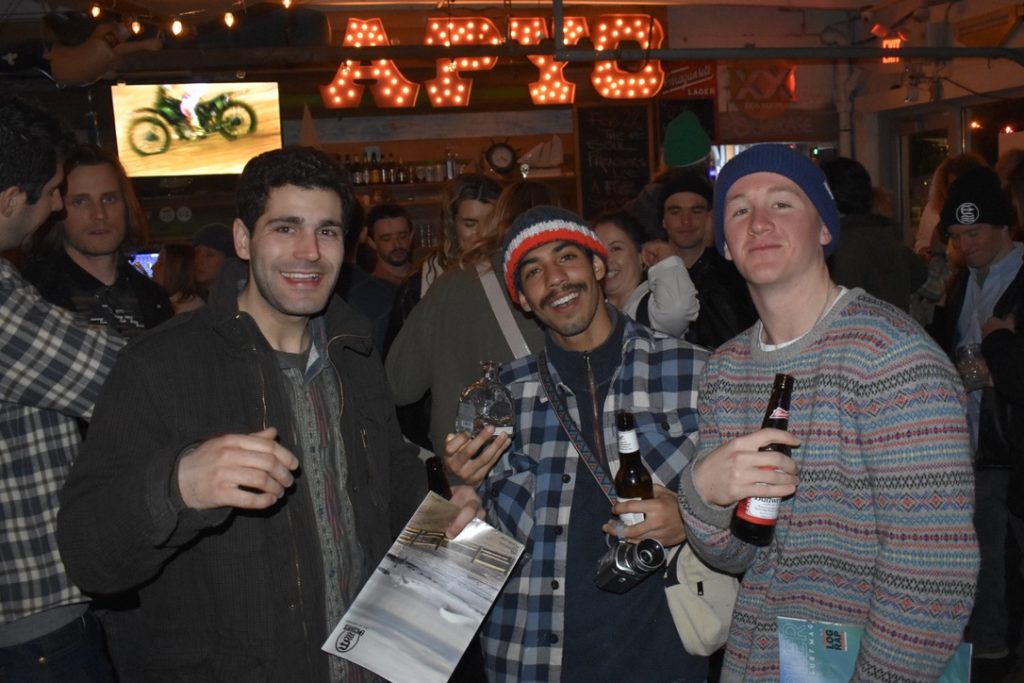 Thank you to all of those who came out to the AP Yacht Club and to those who continue to support this magazine all along the East Coast. We love you and this truly means a lot. What we have below is a sample of the photos we were half-allowed to post on the Internet. If you see yourself–go ahead and download (right click) the photo to hold onto it. If you really like a particular photo, send us an email to receive the high-res file. Thanks to everyone who came out–we're already teeing up the next mag for this Summer (;