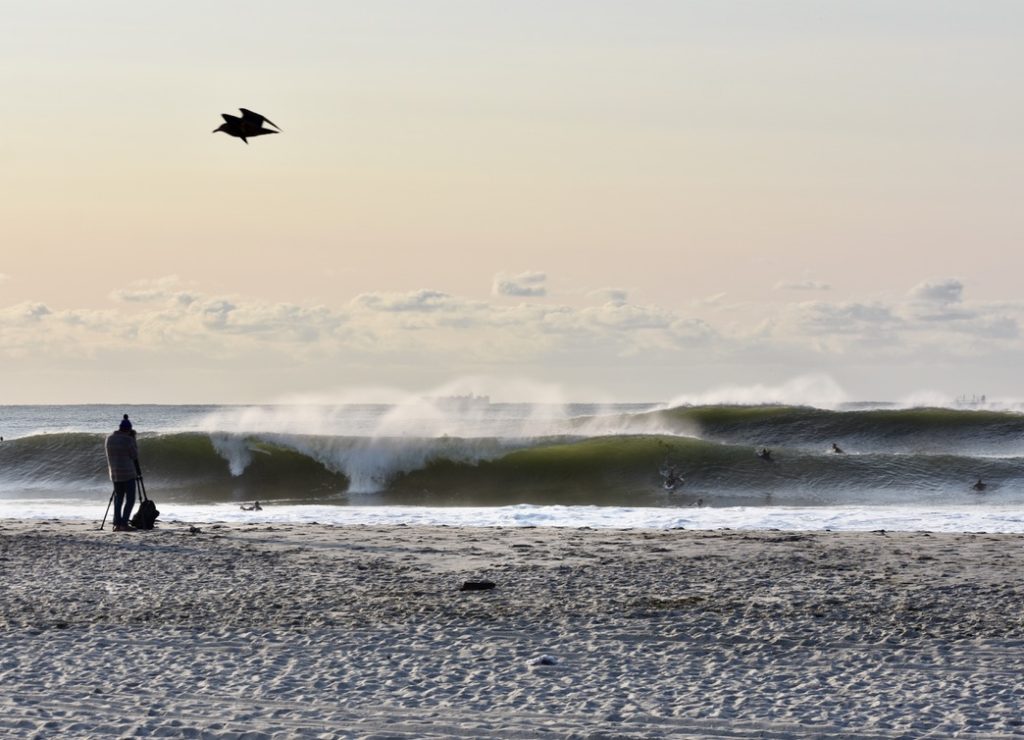 The wave machine has been on for a while now. Finally, there has been some time to go through photos. We bring you the Hurricane Teddy swell gallery from the URN / RSM lens.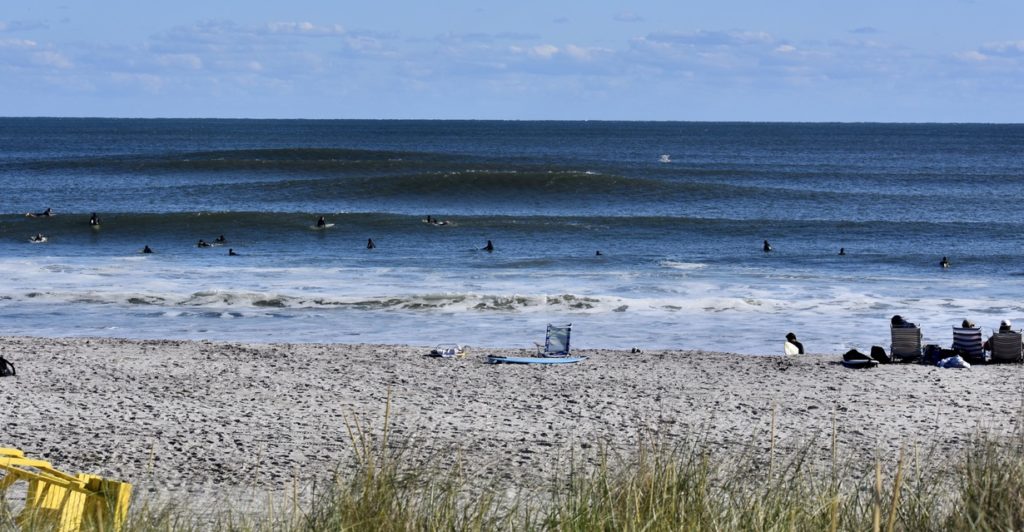 Teddy was the biggest storm of the season, sending swell to the East Coast for a full week. There were before windows, there were leftovers, and multiple "main event" days in NJ, NY, and along the East Coast as a whole.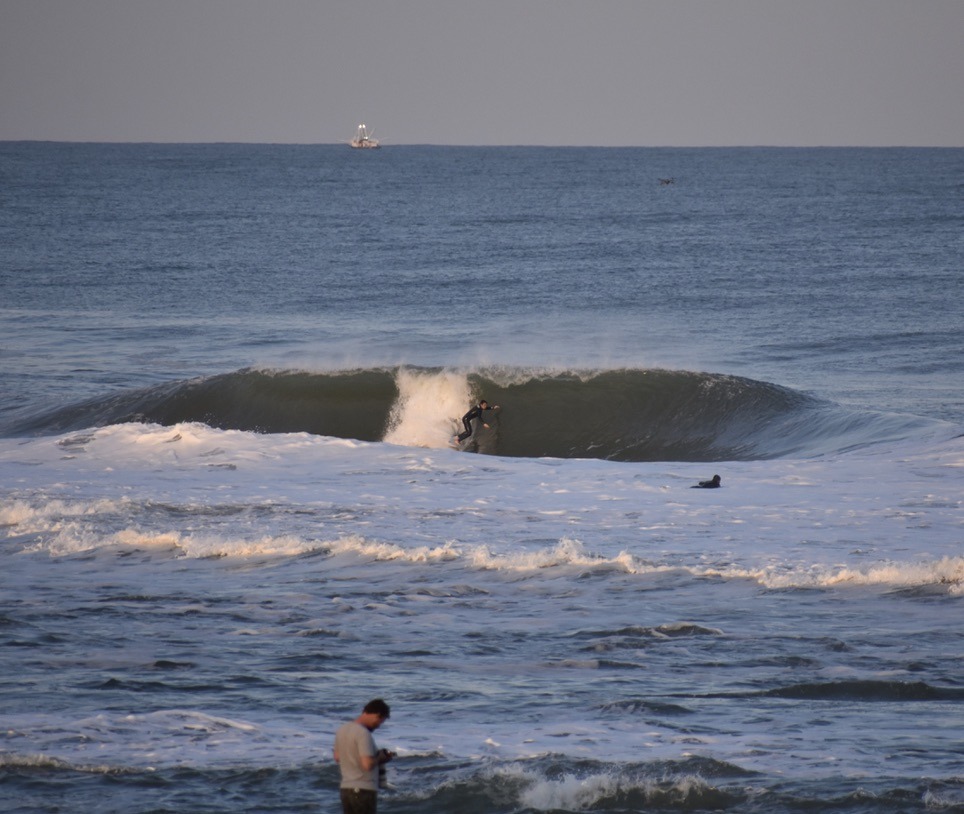 Swell crept up and Northeast winds blew. The Surfline report beckoned surfers far and wide to New York. And when wind reports promised a Westerly breeze it was all Jersey. Either way, you could count on surfing with Cory Lopez, Cheeseburger, Tosh Tudor, Yadin Nicol and their various entourage(s).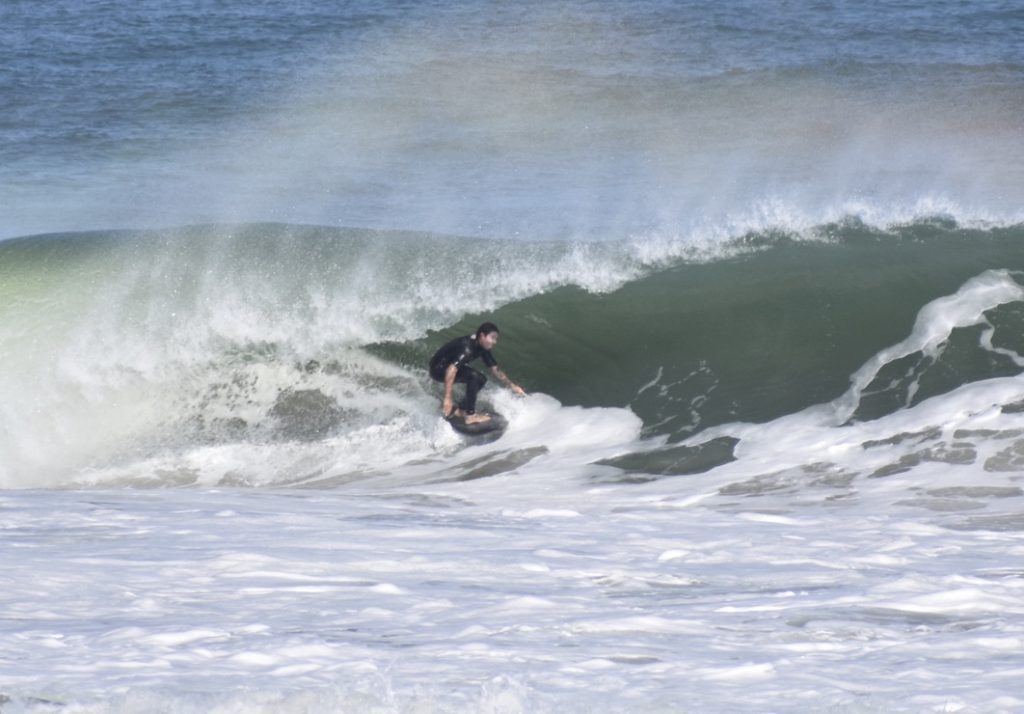 Despite warm water and the crowded lineups the temperatures bring, the Teddy swell sent consistent reminders that it wouldn't be tamed easily. In fact, the swell took chunks of my boards, skin, and soul away with it. Luckily for myself and for more experienced watermen, Teddy sent tubes in exchange for such an effort.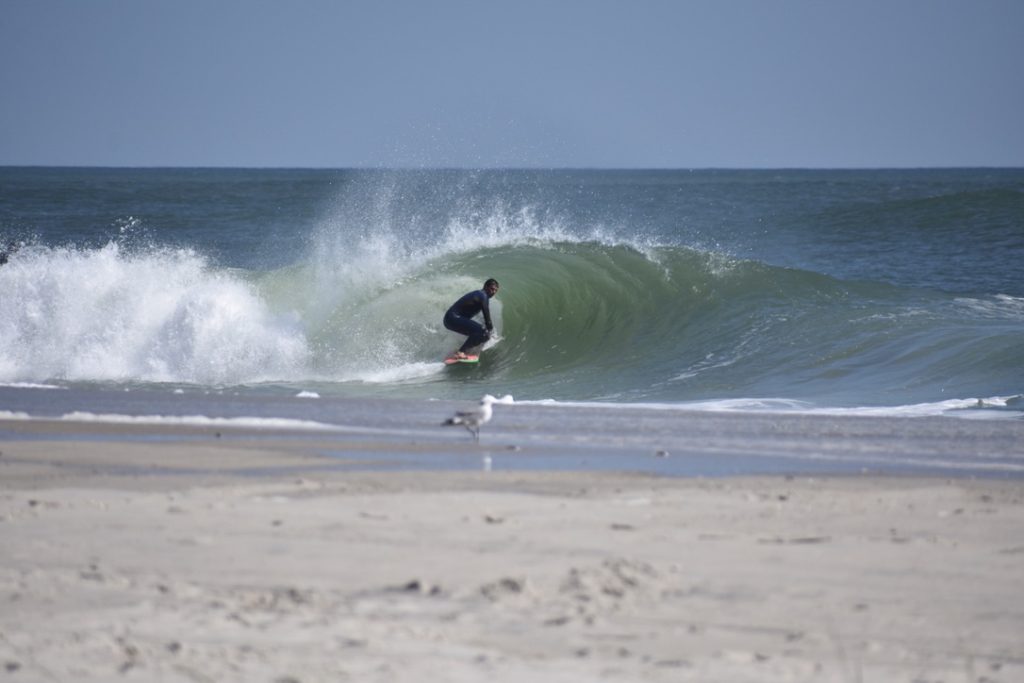 The swell gallery below details the Teddy experience from two days a piece in NY and NJ. Traveling pros, local heads, and kooks alike all scored big time. And after it was all over, they all looked ahead for more…