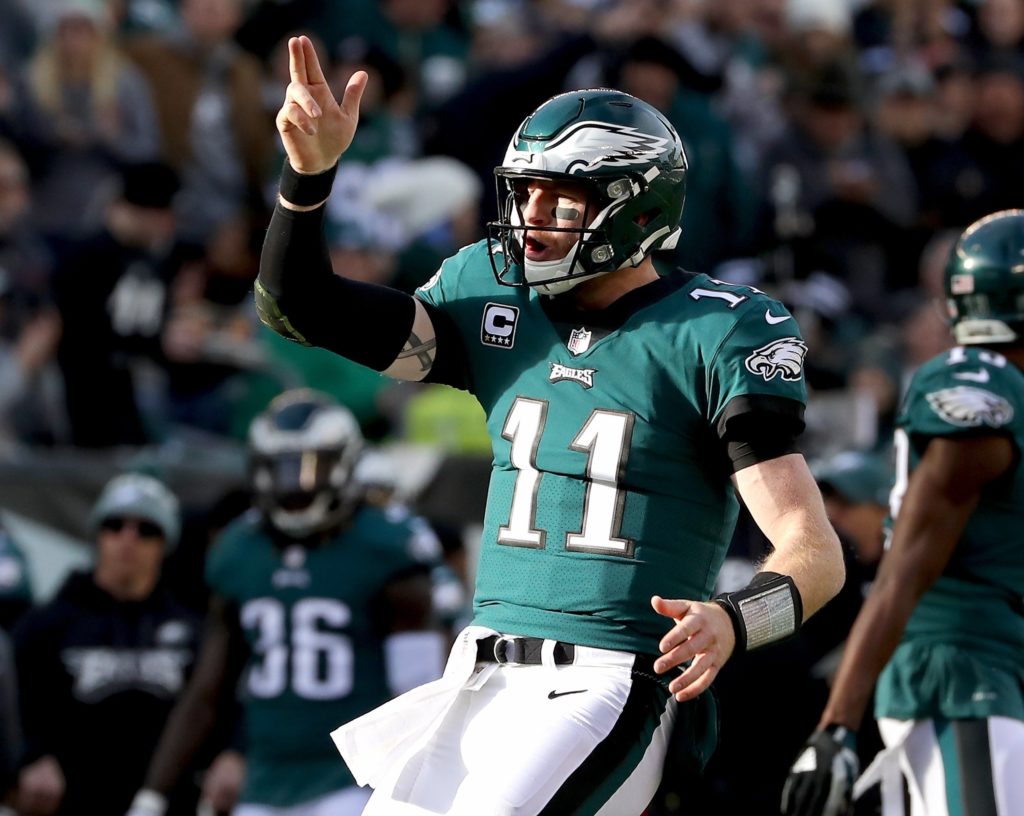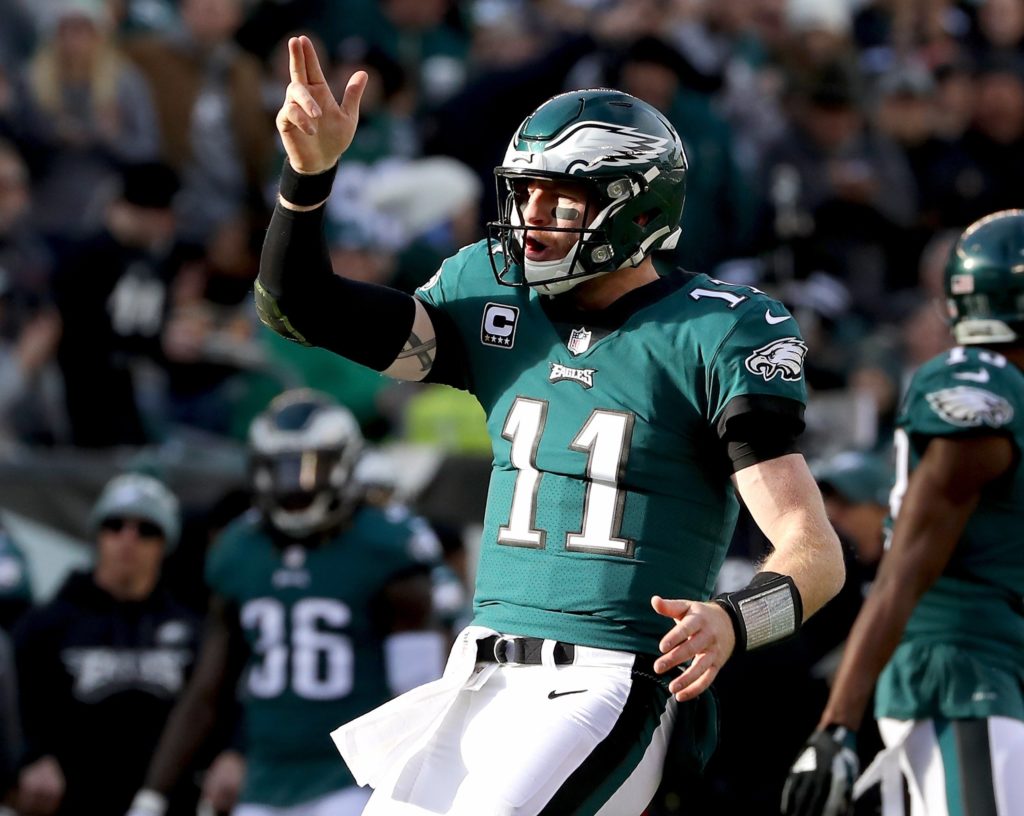 To the man who always gave us a reason to have a celebratory beer even in the absence of waves;  Carson Wentz we wish you a speedy recovery.
Wentz suffered an ACL tear in his left knee during a third quarter drive in the contest between the Philadelphia Eagles (11-2)  and the Los Angeles Rams, reported ESPN.
Wentz was injured while running the ball for a Birds touchdown that got called back. During his run he took a hit that made Wentz Wagoners cringe. However, as he's done all season long, Wentz hopped up as if nothing had happened. He pushed through, finishing out the drive with a touchdown pass to Eagles receiver, Alshon Jeffrey.
Nick Foles filled in for the remainder of the game, finishing off what Wentz had started with a 43-35 victory over the Rams.
Foles will continue to serve as the Eagles quarterback after Philadelphia's head coach Doug Pederson told reporters that they went out to get Foles "for situations like this."
Pederson continued saying that, "I'm excited for Nick obviously. I hate it for Carson, and for the season he's been having. But, at the same time it's been the next man up mentality, and that's how we approach it this week."
Pederson handled the press conference amazingly as he was visibly sad for his first string QB, but again excited about the team's position, and for Nick Foles moving forward.
Wentz was undoubtably something very special for this team. Fans, teammates, and the entire football community loved and respected this guy. So again we ask that Carson's recovery is speedy, and whole.
"If there's ever an opportunity for me to rally the troops as the football coach, now might be the time," Doug Pederson said. "You can't lose faith. This has been a resilient football team all season long."