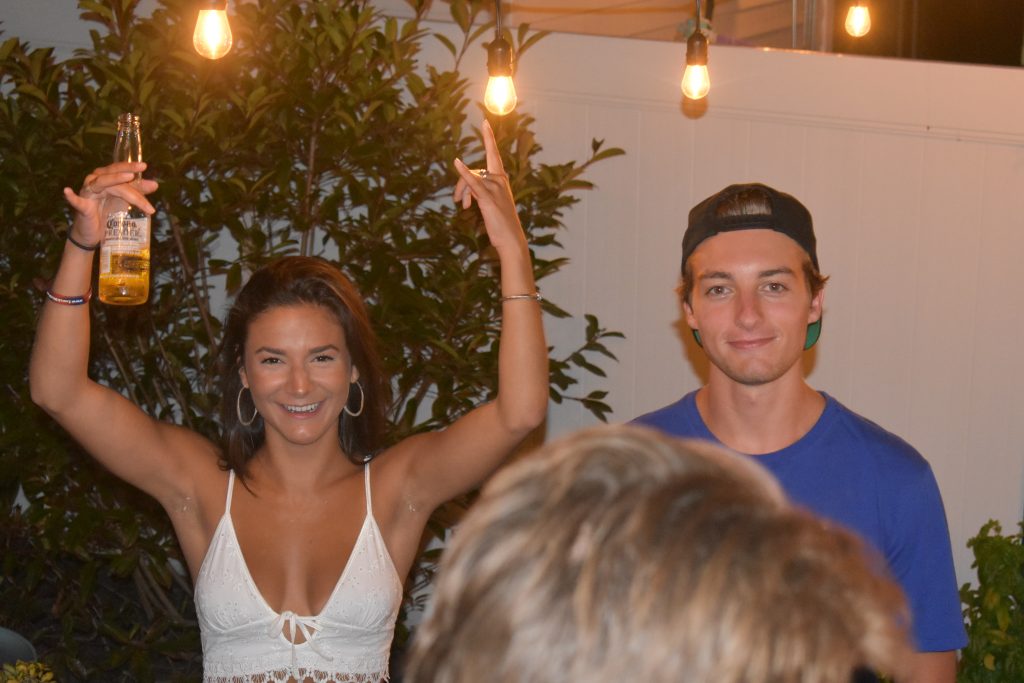 Friends doing friend things. Aren't these the best nights? Showing up late to somewhere you were never supposed to be. Saying dumb shit to your best buds. And splitting your foot in half on a broken beer bottle…
No, that wasn't the goal of the evening, however, it did happen. Anything can happen. It's scary and amazing all at once. And, when you're going the fastest you've ever gone on a 10-speed, chugging a beer, and powersliding into your next turn it's all worth it.
Either way, here's some photos of some (obviously) good friends having fun. Happy Summer, may she live long.