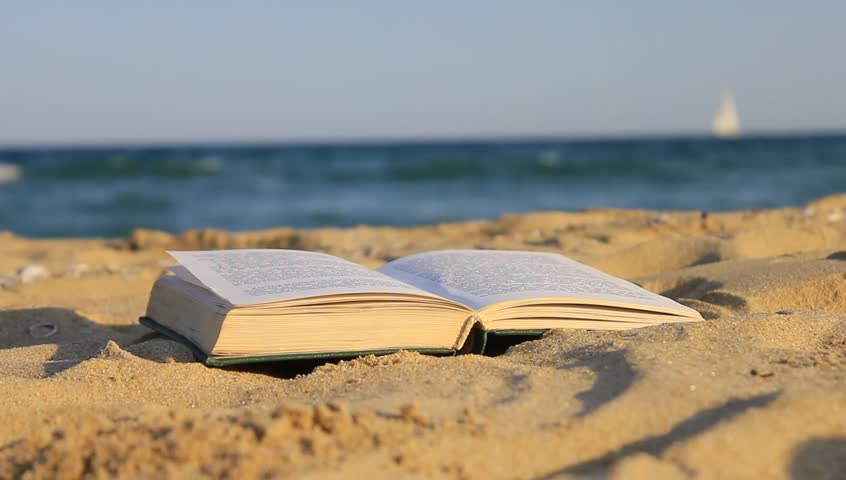 By: Bella Costa, RSM Intern
Summer is here and we all know the keys to the optimal beach day include:
Surf board
Sunscreen
Towel
Book
Whether you enjoy a steamy romance or prefer a good scare, we've got book recommendations across genres to keep you sated.
Feel-Good Reads
Mathew McConaughey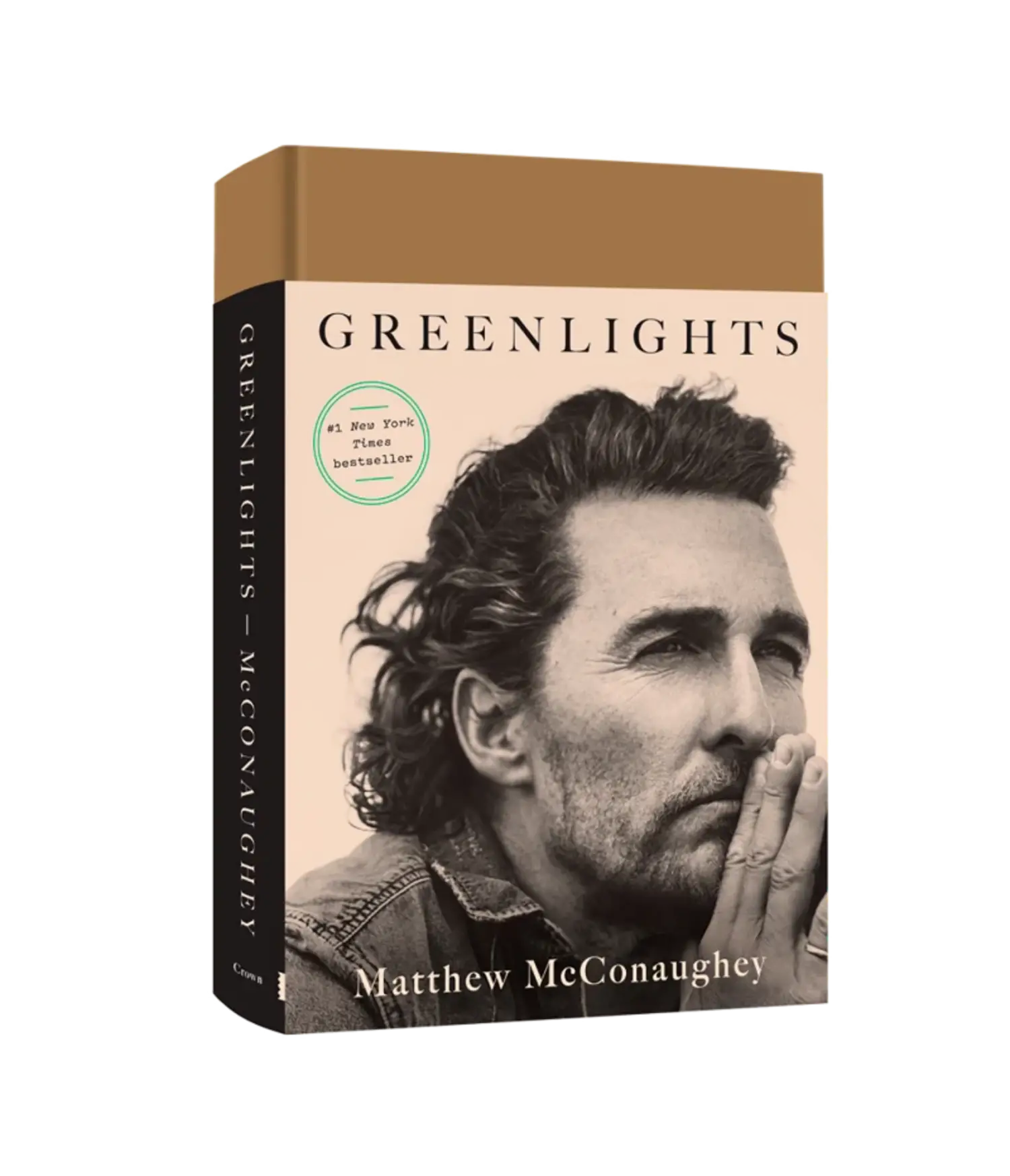 An autobiography about Mathew McConaughey, who tells us about his journey to where he is now, with intimate details about his childhood and struggles in the past. McConaughey certainly surprises with his writing prowess while freely exposing himself and showing a vulnerable side in this book of truths from someone who has quite an intriguing story to tell.
Shep Rose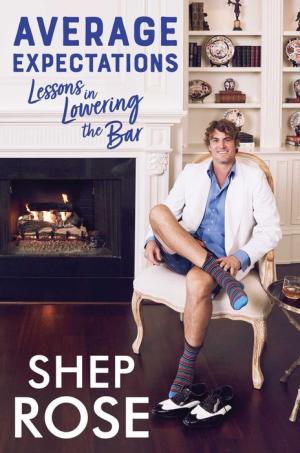 Another memoir, this book is a collection of essays, with lessons to share, from Shep Rose, the star of Southern Charm. It tells the story of a self-proclaimed hellion who refuses to settle for the expectations set for him by others. Living life on his own terms, he inspires readers to live a more unpredictable, charismatic life as a reminder that life was meant to be lived and enjoyed.
Frances Mayes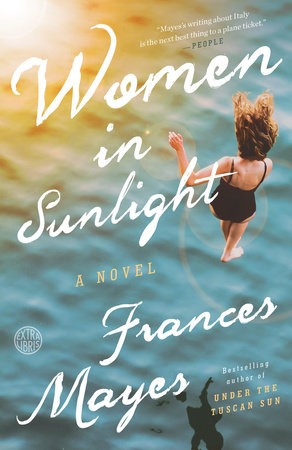 An expat named Kit is working on the biography of a friend of hers when she is distracted (as she often is) by a trio of Americans in their sixties who have decided to rent a villa in Italy together. She becomes their guide to navigating Italy's culture and gaining a new perspective on life. This is a story about new beginnings and no limitations. It'll definitely give you the itch for travel – reader beware.
Young Adult
Markus Zusak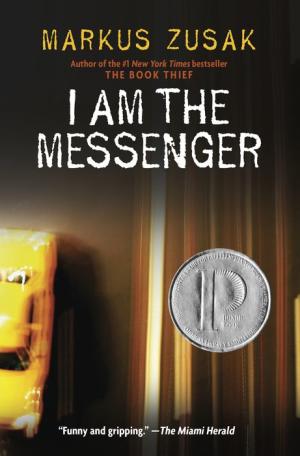 Ever wonder about the lives of strangers – what makes them tick, what are they struggling with? This book is about a cab driver named Ed who is inadvertently involved in a bank robbery, where eventually the perpetrator makes threats against his life. Afterwards, he receives a series of playing cards in the mail with addresses and times on them – but who is sending them, and why? What is he meant to do with this information? He – hesitantly – decides to make his way to these addresses and finds that the lives of these strangers are complex and riddled with problems; but can he help them? Find out in this page-turner!
Thirteen Doorways, Wolves Behind Them All
Laura Ruby
This National Book Award finalist is the parallel storyline of one dead girl and another who is alive, and their struggles with hurt and grief alongside themes of racism and sexism. The story is narrated by a ghost who died during the Spanish Flu and centers on a girl named Frankie and her siblings, who are abandoned by their father during World War II in an orphanage. The book blends eerie fantasy with a historical perspective and takes readers through a wide range of emotion.
Romance
Abby Jimenez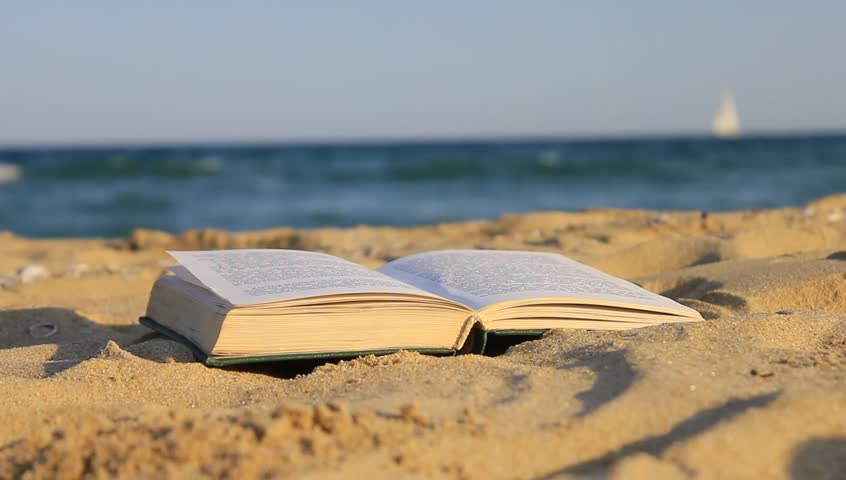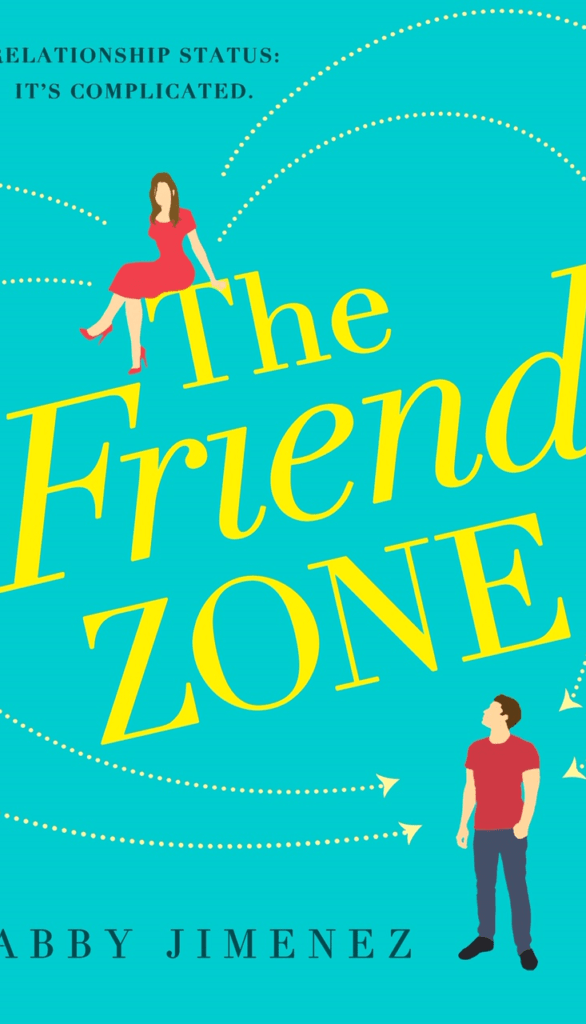 Kristen is a practical, no-nonsense woman who has a dog, a big personality…and a troublesome uterus. She is in the midst of her best friend's wedding, and the best man, Josh, is constantly subverting her expectations. One big hitch, though: she is undergoing a procedure that won't allow her to have children, and Josh wants a "baseball team" sized family. Can she stave of his attempts for affection and reciprocation long enough to deter him?
This hilarious, witty romance has rich characters coupled with a well-developed plot line. You're guaranteed to laugh and cry as the lives of these characters play out on the pages.
Sajni Patel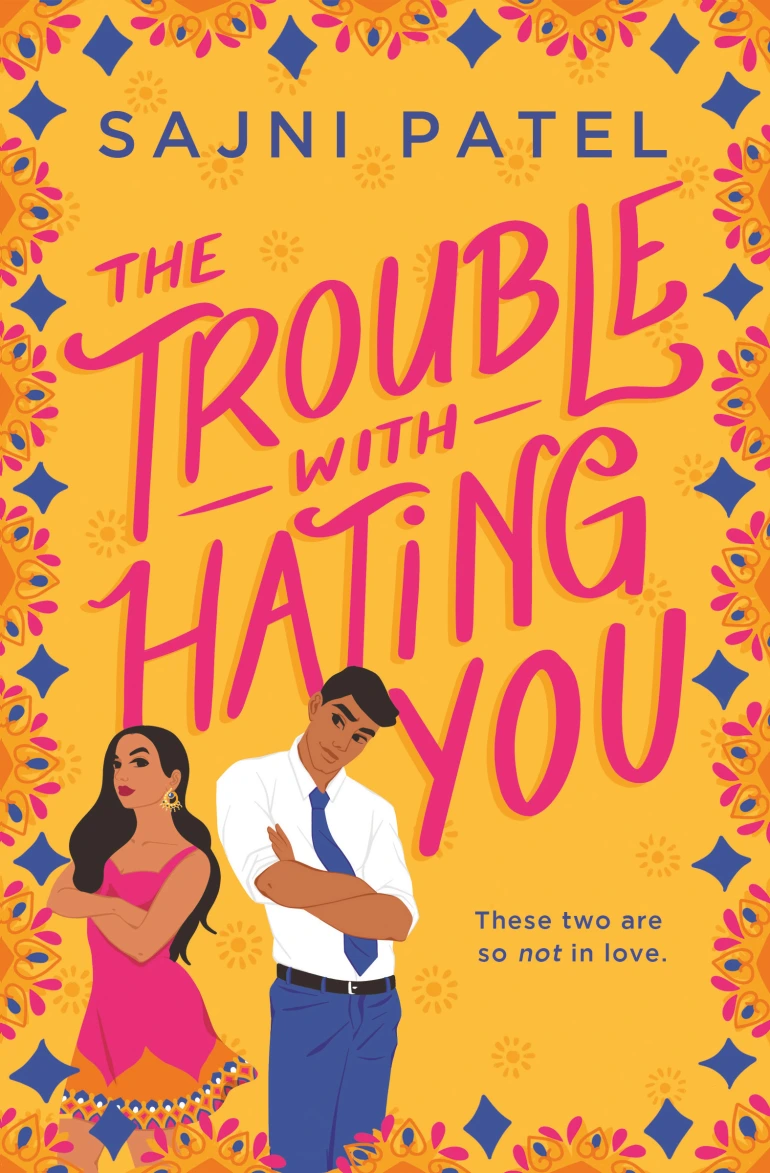 Liya is self-sufficient, stubborn, and proud. She is avidly against the idea of marriage, on principle, and when her parents set her up with a man named Jay without telling her, she leaves promptly. She doesn't quite get away so easily, though, because this man also happens to work as a lawyer for her company, and one who is less-than-pleased to see her after the incident at Liya's parents' house.
A hate-to-love romance, The Trouble with Hating You is about overcoming adversity and opening up to love.
Mystery & Thriller
Jennifer Weiner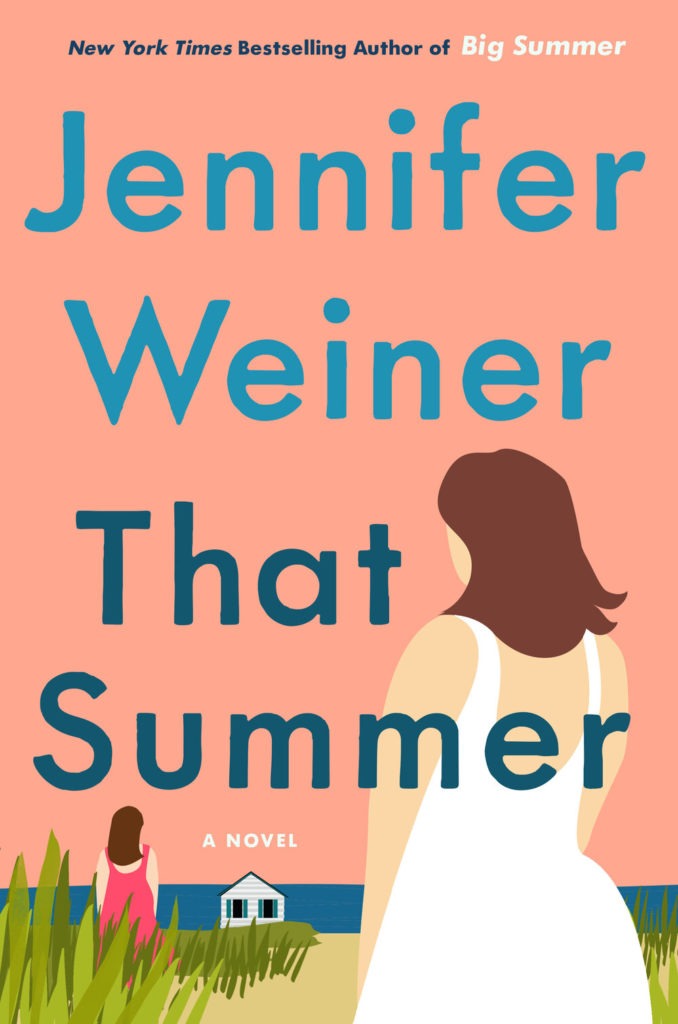 Daisy is a wife and mother to a teenager, who has somewhat dissatisfied with her life. Suddenly, she starts receiving emails meant for another woman, Diana, whose life as a single career woman is sophisticated and more interesting than her own. Daisy becomes friends with Diana over the mistaken email address, but learns that the mix-up was really no accident.
Mia P. Manansala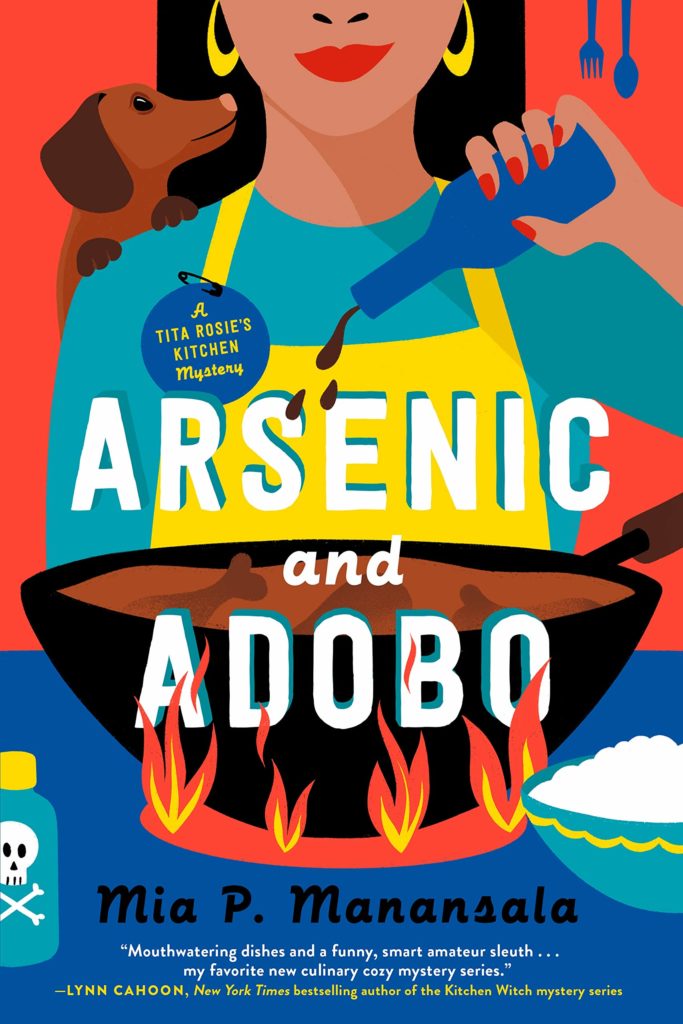 A cozy mystery, Arsenic and Adobo is about a woman named Lila, who is coming out of a tough breakup with her ex-fiancé, a food critic who betrayed her trust in Chicago. She agrees to help her aunt revive her restaurant in Shady Palms and faces a group of gossip-hungry aunties to help her cope. Until one day when her ex-fiancé comes in to sample the food and winds up dead. Lila becomes police suspect number one and finds that she needs to perform her own investigation to clear her name.
Fredrik Backman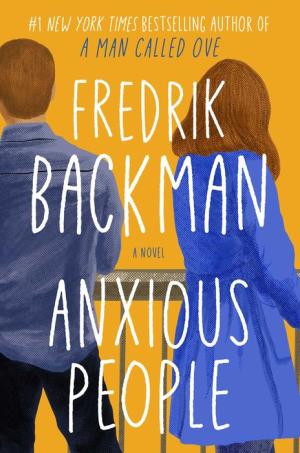 A book for fans of I am the Messenger, Anxious People is a sharp-witted book that is very well attuned to human nature and interconnection and intersections of people's lives – also beginning with a bank robbery, interestingly enough. This robbery gone wrong created a hostage situation, forcing a colorful group of people together and set into motion a series of events that will touch each of their lives forever.
Bill Clinton and James Patterson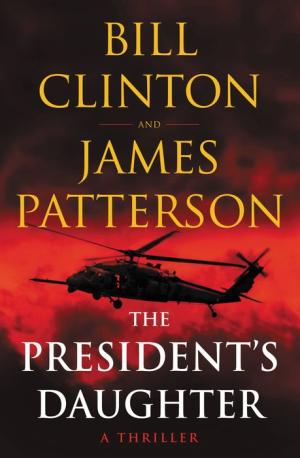 In this page-turner, a former Navy SEAL and President of the United States is put to the test of his life when his daughter is abducted by a political opponent from his days in office. After following procedures and waiting on authorities to take action, he decides to tackle the issue head-on, confront domestic and foreign adversaries in his quest to rescue his daughter. This action-packed book is guaranteed to keep you interested.
Sci-Fi/Fantasy
The Invisible Life of Addie LaRue
V.E. Schwab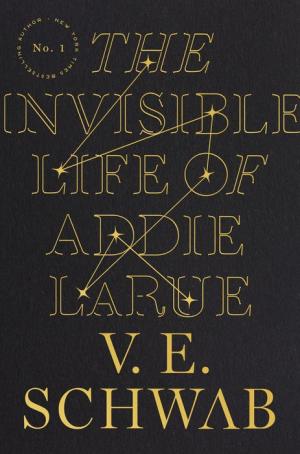 This moody work consists of the story of Addie, who struck a deal to gain immortality in 18th century France, where, alternatively, she would have been forced to marry someone she did not love. Unbeknownst to her, one of the many consequences of such a gift is that every who meets her forgets about her. But one day, centuries later, someone remembers her in a New York City bookstore.
Tracy Deonn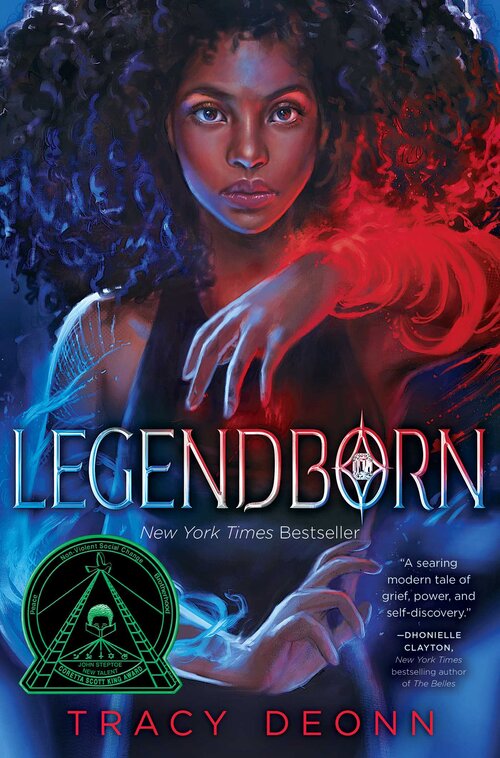 Bree is a teenager in the midst of dealing with (or avoiding dealing with) the death of her mother. She decides to enroll in a residential high school program as an escape. Instead, she hears about a group of secret magicians by the name of "Legendborn", whose purpose is to hunt down demons. Through her involvement with them, she soon finds that her suspicions that her mother's death was no accident may not be so far off base. The storyline is inclusive of a variety of backgrounds and nuanced personalities.
Black Voices
Nicola Yoon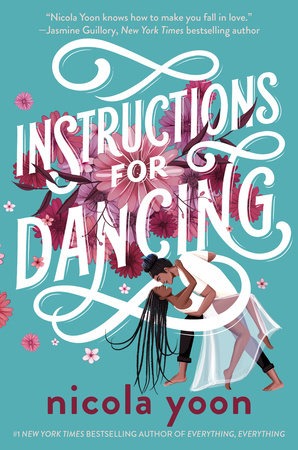 Evie has given up on the idea of love and romance after her parents' divorce. As if that isn't enough to handle, she gains the ability to see a couple's whole story play out before her eyes just by witnessing their first kiss – and unfortunately, the stories she is privy to are often disappointing. With all of these odds stacked against love, she meets X at a dance studio and much to her dismay, ends up committing to participate in a dance competition with him. Sometimes, it isn't the destination that matters.
Angie Thomas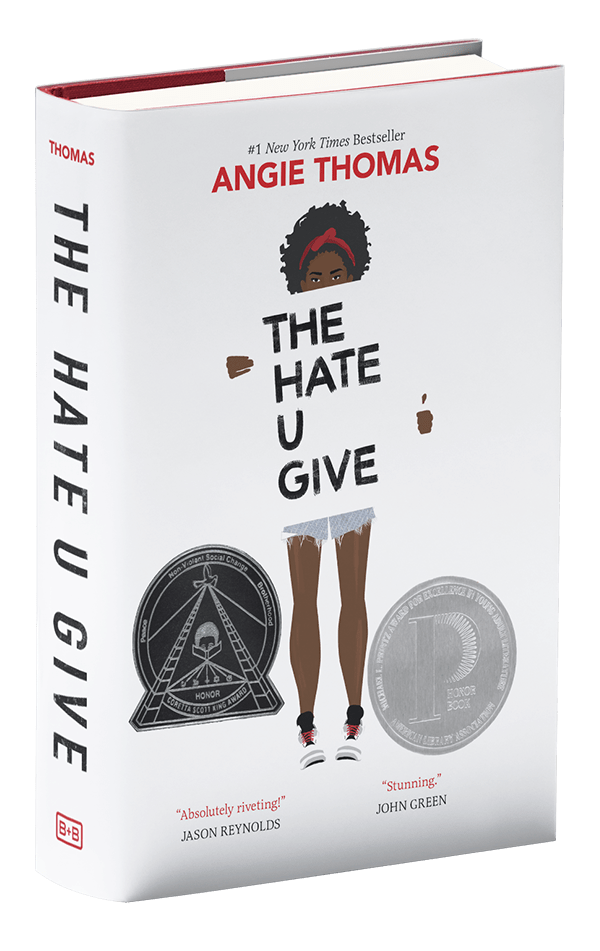 This moving work expertly deals with themes of police brutality and racism while shining a light on the struggle of a teenager named Starr – balancing the low-income neighborhood where she lives and the wealthy private school she attends. When her best friend, Kahlil, is shot and killed by a police officer, Starr's world crumbles. She is the only one who can clear Kahlil's name and testify as to what happened that night – but can she do it?
LGBTQ+
Aristotle and Dante Discover the Secrets of the Universe
Benjamin Alire Saenz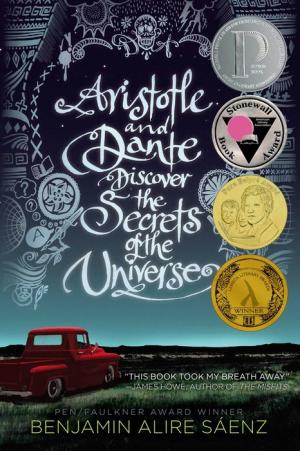 Ari is a little bit angry, sullen, and moody. He is in a philosophical funk, as most teenagers are, when one day he ends up at the pool and meets Dante, who offers to teach Ari how to swim. Their friendship slowly grows as Ari's character begins to develop alongside it. In the end, both characters learn about identity, acceptance, and walking your own path.
Casey McQuiston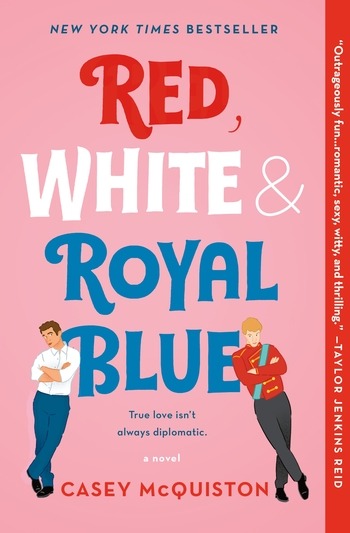 In this hilarious and witty romance novel, Henry, a British Prince and Alex, as close to royal as one can be in America as the son of the President, get into a tiff at a royal wedding that makes international news. To cover up the fiasco, the parents of each force the two into a fake friendship that morphs into a real friendship, and then into something more. The book also takes on themes around social norms, media, politics, and how the LGBTQ population is treated.
---
With that, we hope you find a book that is just what you needed to wrap up your Summer reading.